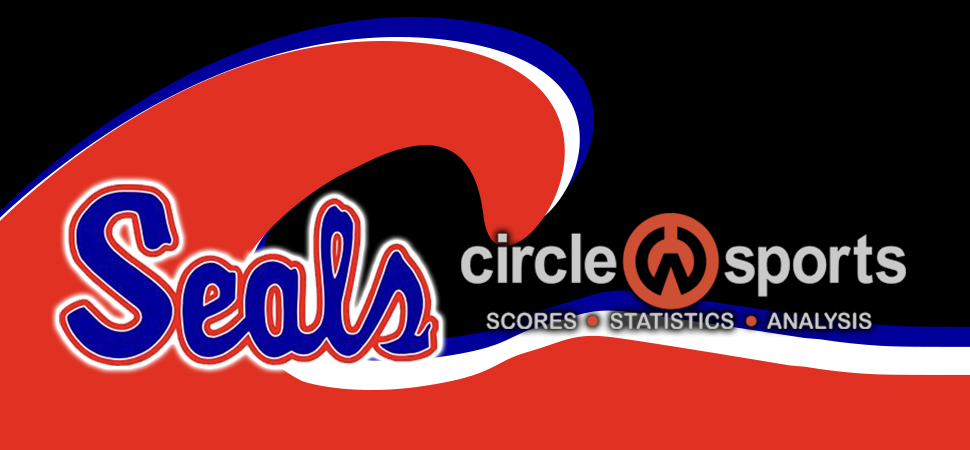 Selinsgrove advances to team tennis semifinals
By: Selinsgrove Athletics | Selinsgrove Athletics | October 12, 2021
SELINSGROVE - When Jersey Shore and Selinsgrove met twice during the regular season, the teams split due to results at No. 1 doubles.
So with the Bulldogs winning two of the three singles matches, and the doubles not completed in the third meeting between the teams in the District 4 Class 2A team tennis quarterfinals, it put pressure on the Seals doubles squads.
They came through.
Selinsgrove won both doubles matches in straight sets as the Seals picked up a 3-2 win over Jersey Shore.
The Seals (13-2) will face Montgomery (14-1) in the semifinals 1 p.m. Thursday (Oct. 14).
Leading 3-2 in the first set at No.2 doubles, Murphy O'Brien and Laney Liesenfeld won 13 points in a row on their way to a 6-2, 6-1. At No. 1 doubles, the team Eden Miller and Nora Witkop won 6-4, 6-2. Witkop and Miller split their two meetings with Rahel Hartman and Breanna Porter this year.
Avery DeFazio won 6-2, 6-0 at No. 2 singles for Selinsgrove's other victory.
Jersey Shore finishes the season at 13-5.
SELINSGROVE 3, JERSEY SHORE 2
Singles
Peyton Dincher (JS) def. Fiona Finnerty, 6-3, 6-2; Avery DeFazio (Sel) def. Celia Shemory, 6-0, 6-2; Haley Shadle (JS) def. Maddie Rowan, 6-1, 6-3.
Doubles
Norah Witkop/Eden Miller (S) def. Rahel Hartman/Breanna Porter 6-4, 6-2; Murphy O'Brien/Laney Liesenfeld (Sel) def. Ella Gerst/Madelyn Gerst, 6-2, 6-1.