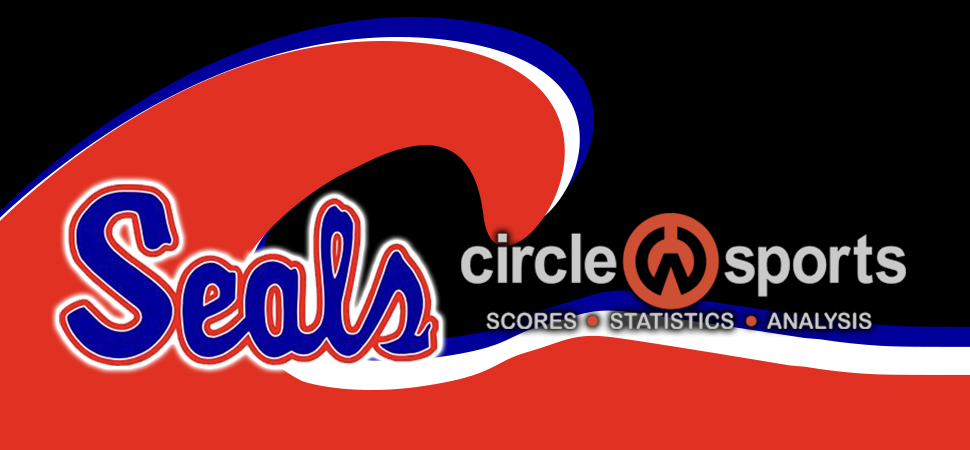 Seals win third straight match
By: Selinsgrove Athletics | Selinsgrove Athletics | April 5, 2021
SELINSGROVE – A win at No. 3 singles, and a sweep of the doubles matches helped Selinsgrove knock Central Mountain from the ranks of the undefeated on Monday, 3-2, in Heartland Athletic Conference-Division I action.
The Seals (3-1 overall, 2-1 HAC-I) didn't pick up a game in the first two singles matches, but Eli Markle won 6-0, 6-4 at No. 3 singles for Selinsgrove.
The doubles teams of Sabastian DeOsambela and Andrew Wolfe along with Luke Lybarger and Ky Reiland won in straight sets for the Seals.
Central Mountain falls to 4-1, 1-1.
Selinsgrove 3, Central Mountain 2
Singles
David Linsay (CM) def. Austin Imhoff, 6-0, 6-0; Ethan Hill (CM) def. Ethan Harris, 6-0, 6-0; Eli Markle (Sel) def. Nate Brinker, 6-0, 6-4.
Doubles
Sabastian De Osambela-Andrew Wolfe (Sel) def. Leisher Gugino-Jackson Walker, 6-1, 6-3; Luke Lybarger-Ky Reiland (Sel) def. Nick Piergallini-Joe Ciami, 6-1, 6-2.