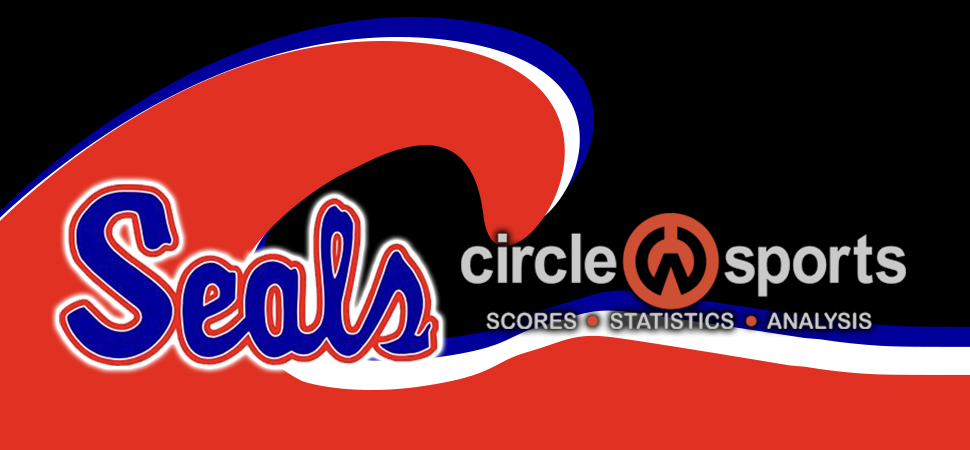 Seals win shortened night game over Jersey Shore
By: Selinsgrove Athletics | Selinsgrove Athletics | October 5, 2021
JERSEY SHORE — Abby Parise scored a goal and assisted on another as Selinsgrove built a four-goal lead before a stadium lighting issue caused the game to be halted with the Seals ahead 4-0.
Parise assisted Haylee Nava on a goal less than nine minutes into the match. Parise then scored with a Tyeana Barge assist about five minutes later.
Amsa Courtney and Abby Times also scored goals for the Seals. All of the goals were scored in a span of nine minutes.
---
Selinsgrove 4, Jersey Shore 0
First half
S-Haylee Nava (Abby Parise), 8:44; S-Parise (Tyeana Barge), 14:02; S-Amsa Courtney (Taylor Zacharda), 16:52; S-Abby Times (Ella Magee), 17:38.
Saves: Selinsgrove 4 (Yoder).