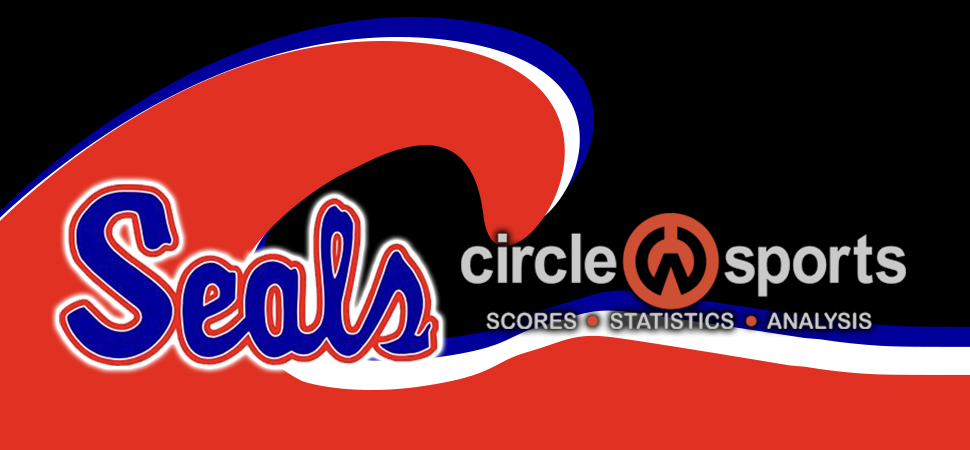 Seals win fifth straight
By: Selinsgrove Athletics | Selinsgrove Athletics | April 10, 2021
LEWISBURG — Selinsgrove won the two singles and swept the doubles matches to pick up the 4-1 Heartland Athletic Conference victory over Lewisburg.
Ethan Harris and Eli Markle won in straight sets for the Seals (5-1, 4-1). Both Selinsgrove doubles teams won in straight sets as well.

Selinsgrove 4, Lewisburg 1
Singles
Evan Cecchini (L) def. Austin Imhoof, 6-1, 6-0; Ethan Harris (S) def. Eddie Monico, 7-5, 6-2; Eli Markle (S) def. Zach Higgins, 6-2, 6-3.
Doubles
Sabastian DeOsambela-Andrew Wolfe (Sel) def. Henry Schumaker-Chen Chen Gu, 7-5, 7-5; Luke Lybarger-Ky Reiland (S) def. Julian Alabackoff-Matt Rawson, 6-4, 6-2.