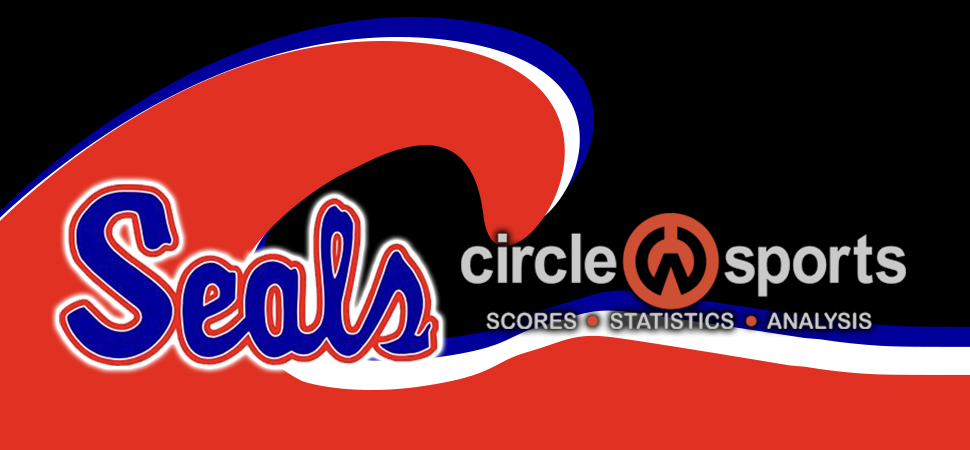 Seals win Class 3A golf team title
By: Selinsgrove Athletics | Selinsgrove Athletics | September 30, 2021
EAGLES MERE - Selinsgrove shot a 365 - led by Sam Wetmiller's 87, to claim the District 4 Class 3A golf championship on Thursday at Eagles Mere Country Club.
The Seals beat Danville by 12 strokes for the title.
Mikey Felty and Garrett Howell each shot 90 and Gannon Steimling added a 98 to help the Seals to the district title.
Selinsgrove will play Thursday back at Eagles Mere with a chance to advance to the PIAA State Tournament at Hertiage Hills in York.