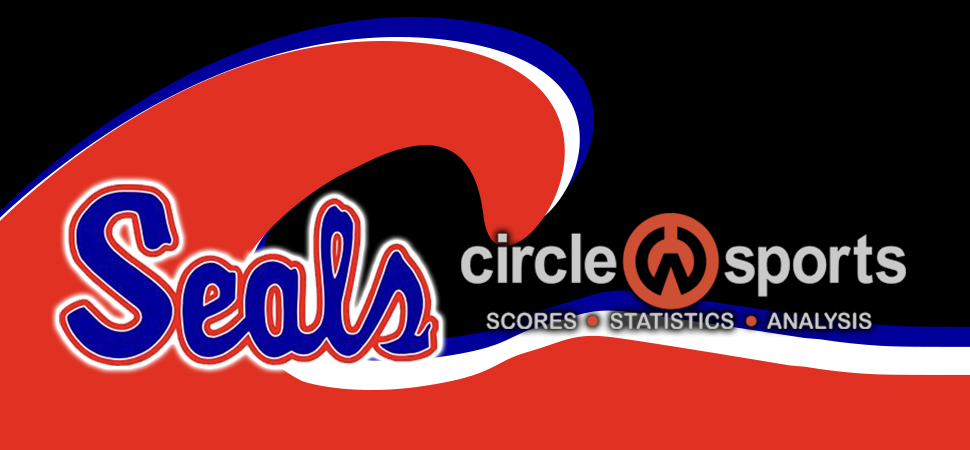 Seals tie with Lower Dauphin
By: Selinsgrove Athletics | Selinsgrove Athletics | September 7, 2021
HUMMELSTOWN - Aidan Hunt scored with 9:49 left in regulation to tie the nonleague contest with Lower Dauphin at 4-4.
Ryan Mangels had the assist on the goal.
When Jacob Collins scored his second goal of the game just 20 seconds in the second half, the Falcons led 3-1, before the Seals rallied for the tie.
Colin Findlay, Nick Ritter and Jake Keeney all had goals for the Seals (1-1-1). Jace Diehl had an assist on Keeney's second-half goal.
Selinsgrove 4, Lower Dauphin 4
First half

LD-Jacob Collins (Rory Smullen), 6:48; S-Colin Findlay, 25:05; LD-Smullen, 25:19.
Second half
LD-Collins, 40:20; S-Nick Ritter, 49:21; S-Jake Keeney (Jace Diehl), 51:17; LD-Shaan Grewal (Collins), 59:35; S-Aidan Hunt (Ryan Mangels), 70:11.
Shots: 6-6. Corners: Sel, 5-4. Saves: Lower Dauphin 2, Selinsgrove 2 (Jonah Erb).