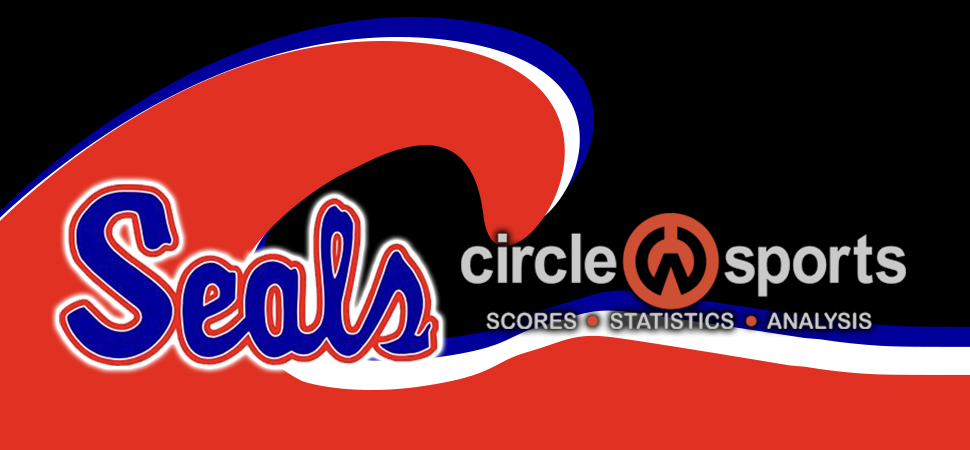 Seals split two games at Turf Fest
By: Selinsgrove Athletics | Selinsgrove Athletics | September 18, 2021
SELINSGROVE - Riley Batdorf made four saves to make Isa Napoli's first-quarter goal standup in a 1-0 win over Line Mountain.
In the second game, Wyoming Area scored two second-quarter goals on its way to a 3-2 victory over the Seals.
In the opener with Eagles, Napoli scored off an assist from Sydney Schmouder six minutes into the game for the only score of the game. Selinsgrove led in shots (6-4) and corners (7-4).
In the second game with Wyoming Area, Carly Aument gave Selinsgrove a 1-0 lead off an assist from Paige Witkop with 3:24 left in the first quarter to give Selinsgrove a 1-0 lead.
Wyoming Area scored the next three goals - two by Bianca Pizano - as Wyoming Area opened up a 3-1 lead by the end of the third quarter.
Aument scored a goal with 14:24 left in the game.
Batdorf had 10 saves for Selinsgrove.
TURFFEST
At Selinsgrove H.S.
Selinsgrove 1, Line Mountain 0
First quarter
S-Isa Napoli (Sydney Schmouder), 8:59.
Shots: S 6-4. Corners: S 7-4. Saves: Line Mountain 5 (Taylor Deiter); Selinsgrove 4 (Riley Batdorf).
Wyoming Area 3, Selinsgrove 2
First quarter
S-Carly Aument (Paige Witkop), 3:24.
Second quarter
WA-Bianca Pizano, 10:05; WA-Lyra Renill, 8:04.
Third quarter
WA-Pizano, 7:13.
Fourth quarter
S-Aument, 14:24.
Shots: WA 13-3. Corners: WA 5-3. Saves: Wyoming Area 1 (Carly Saranchuck); Selinsgrove 10 (Batdorf).