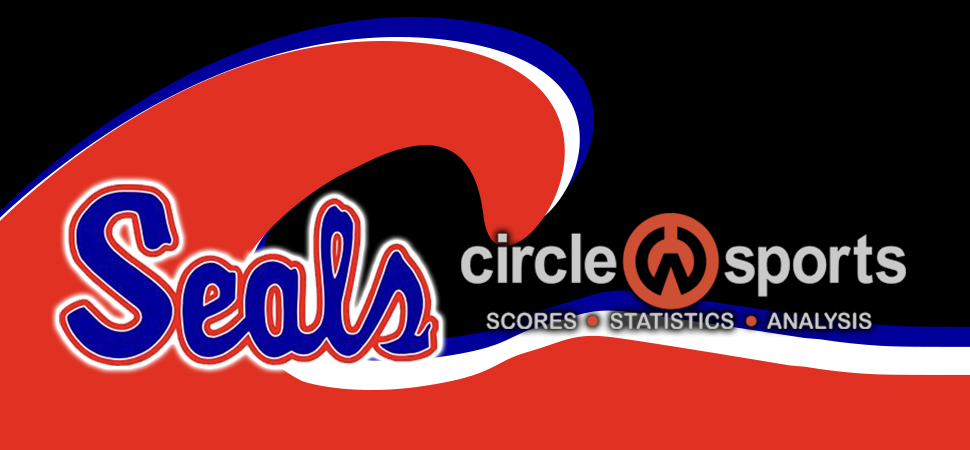 Seals score two in victory over Shikellamy
By: Selinsgrove Athletics | Selinsgrove Athletics | October 18, 2021
SUNBURY - Shikellamy goalie Reagan Wiest played an oustanding game, but Selinsgrove managed goals in the second and third quarters to beat the Braves, 2-0.
Sydney Schmouder scored an unassisted goal with 3:53 left in the first half to break a scoreless tie. Carly Aument added an insurance goal just 54 seconds into the second half off an assist from Alayna Davis for Selinsgrove.
Selinsgrove dominated the statistics, leading in shots (38-5) and corners (20-5), but Wiest, the Braves goalie, had 34 saves in the loss for Shikellamy.
RIley Batdorf stopped four shots in the Selinsgrove victory, which wrapped its regular season at 13-5 and will be the No. 2 seed in the District 2/4 Class 3A subregional. The Seals will host the Braves in the Oct. 27 quarterfinals.
Selinsgrove 2, Shikellamy 0
Second quarter
Sel-Sydney Schmouder, 3:53.
Third quarter
Sel-Carly Aument (Alayna Davis), 14:06.
Shots: Sel 38-5. Corners: Sel 20-5. Defensive saves: Selinsgrove 1 (Ciara Baer); Shikellamy 2 (Willow Wolfe, Sydney Sinko). Saves: Selinsgrove 4 (Riley Batdorf); Shikellamy 34 (Reagan Wiest).