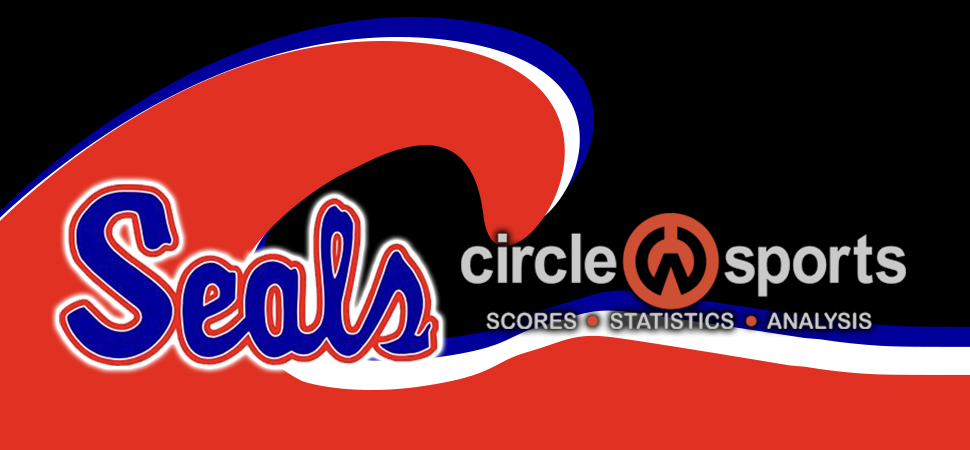 Seals score sixth in seventh to rally
By: Selinsgrove Athletics | Selinsgrove Athletics | April 10, 2021
SELINSGROVE — The Seals scored six runs in the bottom of the seventh, the last coming on an error, to rally for an 11-10 victory over Midd-West in Heartland Athletic Conference-Division I softball action.
Selinsgrove (3-3 overall, 2-3 HAC-I) led 5-3 when the Mustangs scored three runs in the sixth and four runs in the top of the seventh to take a 10-5 lead. Caroline Zerby had an RBI double in the sixth inning for the key hit for Midd-West, and the Mustangs took advantage of three Selinsgrove errors in the inning.

Zerby and Marlo Spriggle each had RBI singles in the seventh for Midd-West (2-2, 1-2).
In the Selinsgrove half of the seventh, Riley Batdorf, Allison Beddall, Mackenzie Hoyles and Grace Landis each had RBI singles. Chloe Rumberger had an RBI groundout.
Sophia Ramer worked 2/3 of an inning, recording two strikeouts, in the top of the seventh to pick up the victory.
Selinsgrove 11, Midd-West 10
Midd-West 001 203 4 — 10-10-3
Selinsgrove 002 300 6 — 11-14-6
WP: Sophia Ramer; LP: Lorna Oldt.
Midd-West: Alaina Keister, 2-for-4, run; Sarah Shupp, 2 runs; Caroline Zerby, 2-for-4, double, 2 runs, 2 RBIs; Storm Wilt 1-for-3, 3 runs, RBI; Marlo Spriggle 1-for-4, 2 RBIs.
Selinsgrove: Cassidy Shay, 2-for-4; Kayla Shrawder 1-for-4, 2 runs, 2 RBIs; Brooklyn Scholl, 2-for-4, homer (3rd, one on), 2 runs, 2 RBIs; Kylee Hessek 2-for-3, run; Riley Batdorf, 2-for-4, run, RBI.