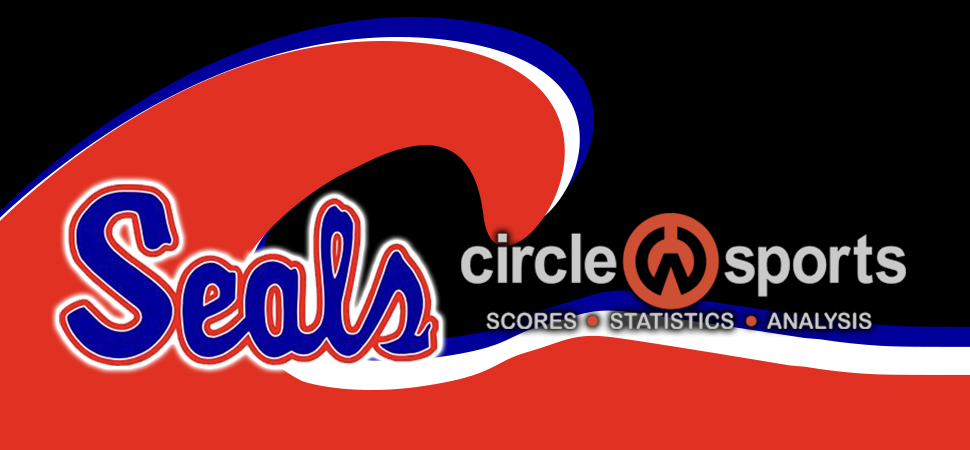 Seals rout Danville
By: Selinsgrove Athletics | Selinsgrove Athletics | May 6, 2021
DANVILLE — Teague Hoover struck out 10 in five innings of three-hit ball, and Tyler Swineford drove in three runs with a pair of extra-base hits as Selinsgrove routed Danville, 13-0, in Heartland Athletic Conference-Division I baseball.
The Seals (10-4 overall, 8-3 HAC-I) put up six runs in the second inning and five more in the fourth as part of a 15-hit attack. Nate Schon, Ryan Aument and Randy Richter matched Hoover and Swineford with two hits apiece. Swineford belted a triple and a double.

---
Selinsgrove 13, Danville 0 (5 inn.)
Selinsgrove 160 51 — 13-15-0
Danville 000 00 — 0-3-1
Teague Hoover and Ryan Aument, Josiah Foss (4). Joey Delbo, C.J. Outt (4) and Mason Raup, Jack Gibson (5).
WP: Hoover. LP: Delbo.
Selinsgrove: Brandon Hile 1-for-2, 2 runs, 2 RBIs; Carter Horten 1-for-1, RBI; Nate Schon 2-for-3, 2 runs, 2 RBIs; Hoover 2-for-2, 2 runs, RBI; Tyler Swineford 2-for-3, triple, double, 3 RBIs; R. Aument 2-for-3, double, run, RBI; Randy Richter 2-for-3, run, RBI; Ryan Reich 1-for-2, 2 runs, RBI; Tucker Teats 1-for-2, run; Jack Hawn 1-for-1, run.
Danville: Zach Gordon 1-for-3; KJ Riley 1-for-1; Outt 1-for-2.