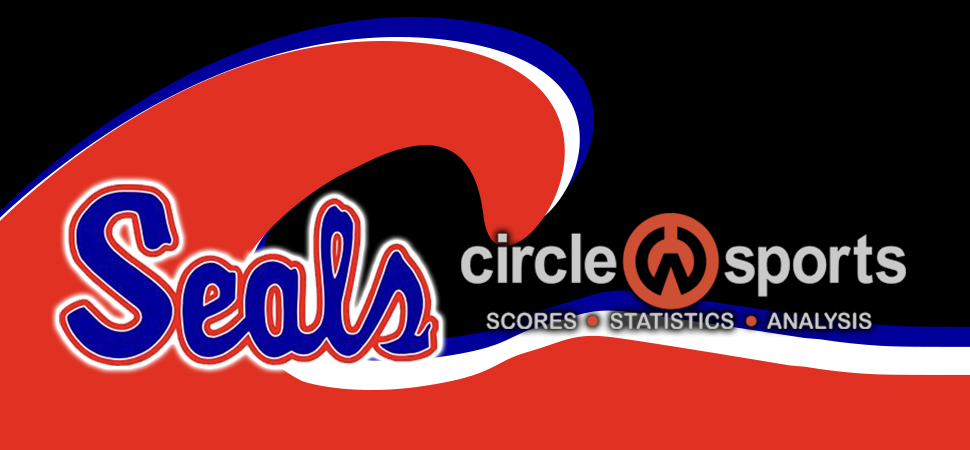 Seals move closer to district top seed
By: Selinsgrove Athletics | Selinsgrove Athletics | October 11, 2021
SELINSGROVE - Colin Findlay and Logan Rodkey had a goal and an assist as the Seals dealt Danville its third loss of the season.
The victory moved the Seals percentage points behind the Ironmen for the top seed in District 4 Class 3A playoffs. Danville (11-3) is at .689, while the Seals (10-4-1) sit at .663.
Ryan Mangels got the Seals on the board halfway through the first half off a Findlay assist, while Logan Rodkey made it 2-0 just four minutes later off a Aidan Hunt assist.
FIndlay made it 3-0 seven minutes into the second half off a Rodkey helper. Nick Ritter capped the scoring 11 minutes into the second half off a Hunt assist.
Jonah Erb had four saves in the shutout for Selinsgrove.
Selinsgrove 4, Danville 0
First half
S-Ryan Mangels (Colin Findlay), 20:00; S-Logan Rodkey (Aidan Hunt), 24:00.
Second half
S-Findlay (Rodkey), 47:00; S-Nick Ritter (Hunt), 51:00.
Shots: S 14-8. Corners: D 8-4. Saves: Selinsgrove 4 (Jonah Erb); Danville 8 (Evan Haas