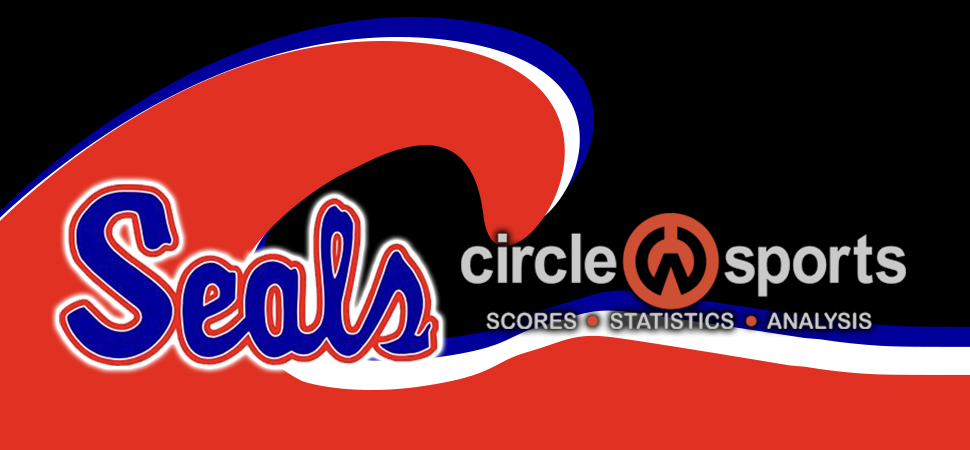 Seals knock off Mifflinburg
By: Selinsgrove Athletics | Selinsgrove Athletics | September 2, 2021
SELINSGROVE - The Seals swept all five matches, including two forfeits to knock off the Wildcats to remain undefeated.
Fiona Finnerty won at No. 1 singles over Destiny Jones forced the first set into tie breaker in which Finnerty won, 7-5. Finnerty then won the second second set 6-2. Avery DeFazio picked up the victory at No. 2 singles with a 6-0, 6-1 win.
The No. 1 doubles team of Norah Witkop and Eden Miller won 6-2, 6-0 for the Seals (3-0).
Selinsgrove 5, Mifflinburg 0
Singles
Fiona Finnerty (Sel) def. Destiny Jones, 7-6 (7-5), 6-2.
Avery DeFazio (Sel) def. Kassidy Reedy, 6-0, 6-1.
Maddie Rowan (Sel) won by forfeit.
Doubles
Norah Witkop-Eden Miller (Sel) def. Alexis Scopelliti-Kisa Elliott, 6-2, 6-0.
Murphy O'Brien-Alaina Liesenfeld (Sel) won by forfeit.