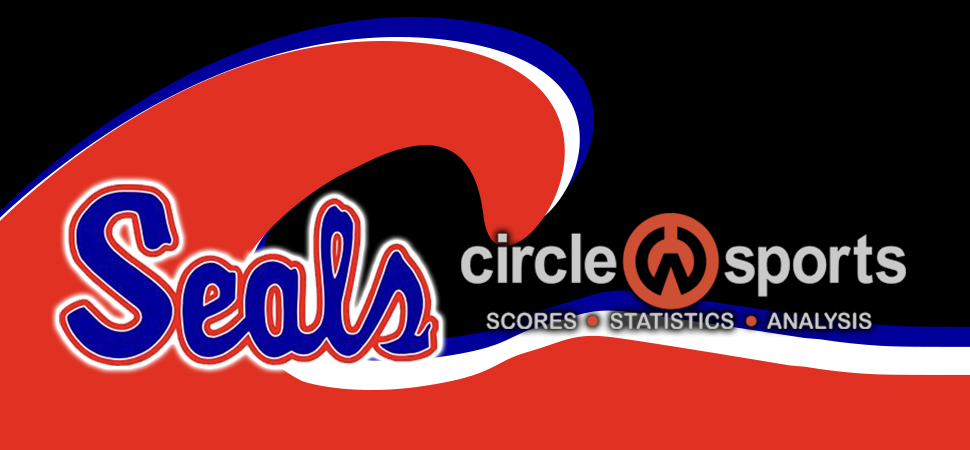 Seals honor seniors with win over Kennett-Dale
By: Selinsgrove Athletics | Selinsgrove Athletics | May 14, 2021
SELINSGROVE — Tyler Swineford struck out six over six innings of one-run ball to carry Selinsgrove to a 6-2 win over Kennard-Dale in a nonleague baseball game.
Nate Schon singled and scored in the Seals' three-run first inning, then hit a two-run homer to highlight a three-run fifth. Swineford also had two hits and an RBI in the win as Selinsgrove (13-5) won for the fourth time in five games.
Kennard-Dale was kept off the scoreboard until the sixth inning, when a two-out triple broke up Swineford's shutout bid. Carter Horten pitched the seventh for the Seals.
---
Selinsgrove 6, Kennard-Dale 2
Kennard-Dale;000;001;1 — 2-5-5
Selinsgrove;300;030;x — 6-6-1
Williams and Leighty. Tyler Swineford, Carter Horten (7) and Ryan Aument.
WP: Swineford. LP: Williams.
Kennard-Dale: Nagel RBI; Swanson 1-for-4; L. Nagel 1-for-3, run; Williams 1-for-3, triple RBI; Leighty 1-for-3, double; Roach 1-for-3.
Selinsgrove: Nate Schon 2-for-3, home run (5th, 1 on), 2 runs, 2 RBIs; Teague Hoover 1-for-3, 2 runs; Swineford 2-for-3, RBI; R. Aument RBI; Tucker Teats 1-for-3, double, run.