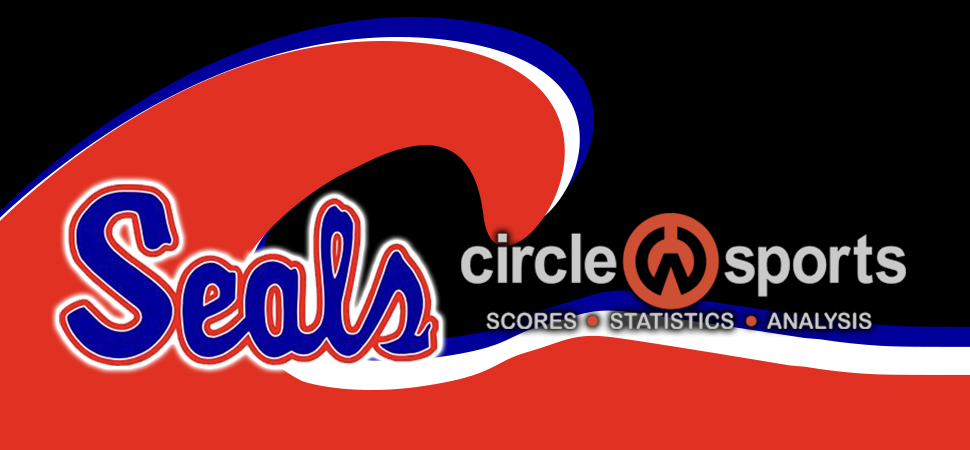 Seals hold off Lewisburg
By: Selinsgrove Athletics | Selinsgrove Athletics | April 28, 2021
LEWISBURG — Garrett Howell had three goals and an assist for Selinsgrove, and survived Lewisburg's four-goal rally in the final period to pick up a 6-5 victory on Wednesday.
Howell scored for the Seals with 16 seconds left in the third period to give Selinsgrove a 6-1 lead.
Matt Spaulding scored off an assist from Alex Koontz with 20 seconds left in the game to pull the Dragons to 6-5.