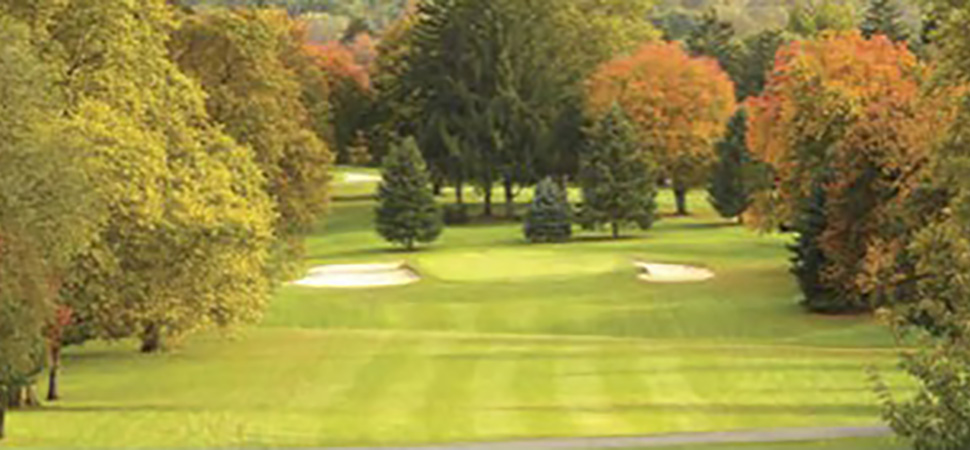 Seals Golf Boosters to hold tournament
By: Selinsgrove Athletics | Selinsgrove Athletics | June 1, 2021
The Selinsgrove Area High School Golf team and the Susquehanna Valley C.C. will host an 18-hole invitational for high school students who play for PHAC member school teams. The first annual tournament will create an opportunity for each school to enter their top four players for an 18-hole stroke play championship.
When: Saturday, September 25, tee times beginning at 12:30 pm
Where: Susquehanna Valley C.C. - One Country Club Road • Hummels Wharf, PA 17831 • Golf Shop: (570) 743-7052
Eligibility: All male participants must meet a scoring average of 49 for 9-holes and females must meet a scoring average of 55 for 9-holes. Due to limited competitions coaches may estimate scoring potential (or may use summer tournament scores).
Each school in the PHAC will be allowed four entries for boys and three entries for girls provided their entries meet the scoring criteria. Any school with additional golfers who meet the scoring criteria, but do not rank in their top four golfers may submit these entries as alternates (Schools can have up to six entries).
Once the automatic entries secure their spots, the remaining entries will be added individually by team and rank.To complete the field, we will rank the final entries based on the scoring averages provided to the tournament.
Cost: $20 per player or $70 for four players. Checks payable to "Selinsgrove Golf Booster Club".
All questions and entries with scoring average should be emailed to Shawn Felty: sfelty@sireadvertising.com by Thursday September 23 at 5:00 pm. Any additional questions may call or text (570) 971-6689.
Entry Fee(s): One player: $20; Two players: $40; Three players: $50; Four players: $70; Five players: $90; Six players: $100
Format: 18-hole individual stroke play tournament. White tee markers for the male participants and Red tee markers for the female participants. Summer Rules will be in effect. Any questions regarding the rules shall be submitted to the PGA Professional.
Entries Close: Thursday September 23, 2020 at 5:00 pm via email.