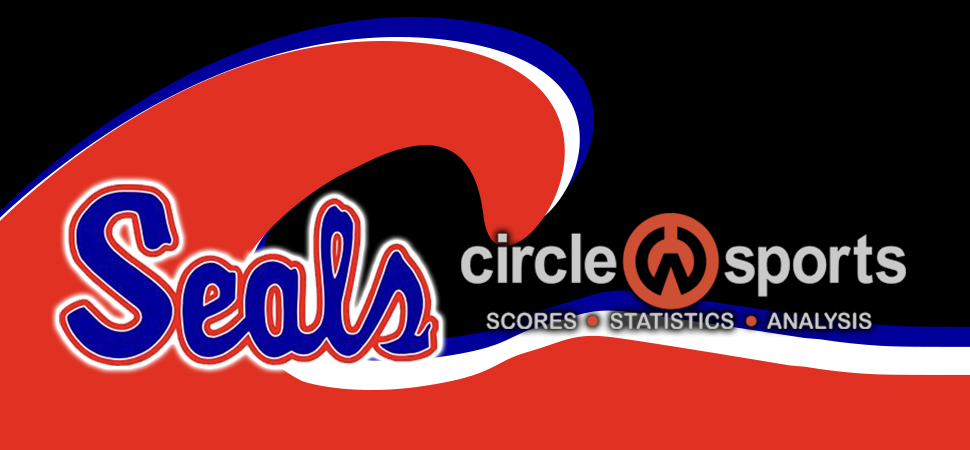 Seals finish second in opening Bellfonte Tournament
By: Selinsgrove Athletics | Selinsgrove Athletics | September 4, 2021
BELLEFONTE — Abby Parise scored three goals, Ella Magee added another with three assists, and Selinsgrove cruised to the final of the Bellefonte Tournament.
The Seals scored four first-half goals in a 6-2 win over the Red Raiders. Parise, a sophomore, had two of her goals in the first half.
In the championship game - a 1-0 loss to Holidaysburg - despite a 19-6 advantage in shots.
Kirsten Yoder totaled six saves on the day for Selinsgrove (1-1).

---
BELLEFONTE TOURNAMENT
At Bellefonte H.S.
Semifinal
Selinsgrove 6, Bellefonte 2
First half
S-Abby Parise (Ella Magee), 34:30; S-Magee (Abby Times), 23:29; S-Parise (Erin Mullen), 11:14.
Second half
S-Tyeana Barge (Magee), 32:35; S-Amsa Courtney (Barge), 32:11; B-Name unavailable, 21:36; B-Name unavailable, 13:21; S-Parise (Magee), 0:26.
Shots: S 18-4. Corners: S 4-0. Saves: Selinsgrove 2 (Kirsten Yoder, Nevaeh Fegley); Bellefonte 12.
Championship
Hollidaysburg 1, Selinsgrove 0
Shots: S 19-6. Corners: S 5-2. Saves: Selinsgrove 5 (Yoder); Bellefonte 19.