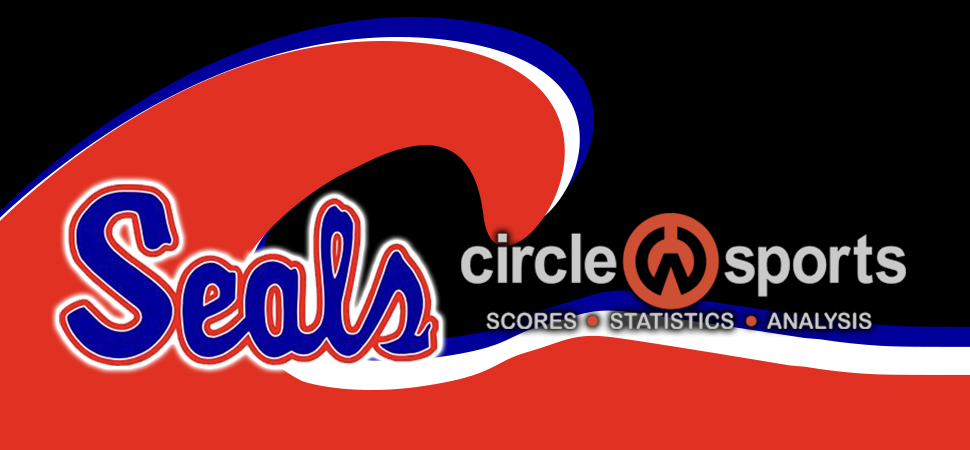 Seals finish 2nd at Central Columbia Tournament
By: Selinsgrove Athletics | Selinsgrove Athletics | April 24, 2021
ALMEDIA - Selinsgrove rallied for a 14-9 win in the semifinals over Athens, but fell 9-1 to Central Columbia and its ace Mia Consentino at the Central Columbia Tournament.
Consentino was MVP of the tournament, recording 23 strikeouts, including 15 against the Seals, in the Blue Jays (9-1) two victories.
Allison Beddall, Kaitlyn Eisley and Mackenzie Hoyles all knocked in three runs against the Wildcats in the victory. Eisley, Hoyles and Beddall were named to the all-tournament team for the Seals.
The Seals trailed Athens 7-4, before scoring three runs in the fifth, four in the sixth and three runs in the seventh to rally. In the fifth inning, Sofia Ramer singled and two walks loaded the bases with one out for Selinsgrove. Lydia Geipel singled home a run to cut the lead to 7-5. Hoyles and Beddall each drew bases-loaded walks to tie the game at 7-7.
In the sixth, Brooklyn Scholl walked and Riley Batdorf was hit by a pitch with one out. Eisley followed with an RBI single to give Selinsgrove an 8-7 lead. Courtesy runner Grace Landis then stole second. Back-to-back errors by the Athens shortstop led to three more Selinsgrove runs to give them an 11-7 advantage.
Athens got two runs back in the bottom of the sixth to crawl back to 11-9, but the Seals offense struck again in the top of the seventh. An error, a walk and a hit by pitch loaded the bases for the Seals. Eisley had a sacrifice fly, before Hoyles singled home two runs to give Selinsgrove a 14-9 lead.
Beddall hit a two-run homer in the top of the fourth for her first varsity home run.
Selinsgrove dealt Athens just its second loss of the season. The Seals are now 4-8
In the championship game, Hoyles and Eisley each had two hits off the Blue Jays' ace, including Eisley's triple, but the Seals couldn't break through on the scoreboard until the sixth inning. The lone Selinsgrove run came on a Geipel RBI single.