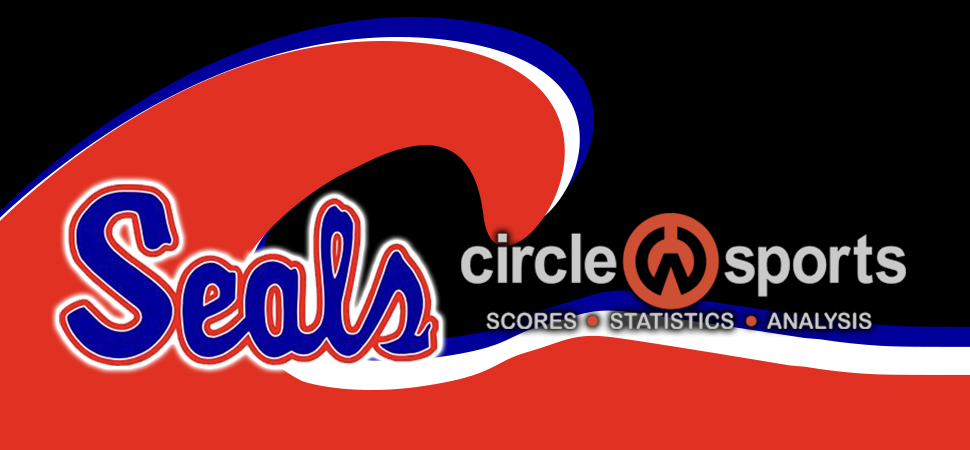 Seals fall to unbeaten Greenwood
By: Selinsgrove Athletics | Selinsgrove Athletics | October 7, 2021
SELINSGROVE — Emma Rolston scored a pair of goals, including the game-winner with 2:43 to play, as unbeaten Greenwood topped Selinsgrove in a battle of reigning district champions.
The Seals (10-4) went ahead with 6:14 to play in the first half on Lexi Freed's third goal of the season. Julie McGovern notched her first assist.
Rolston, a Kent State pledge, beat the halftime clock to score her equalizer with 10 seconds to play. Gracie Roush helped with her third assist.
Rolston pushed the Wildcats (12-0) in front late in the game.
Riley Batdorf made 17 saves for Selinsgrove, while Lydia Miller had seven stops for Greenwood.

Greenwood 2, Selinsgrove 1
Second quarter
S-Lexi Freed (Julie McGovern), 6:14; G-Emma Rolston (Gracie Roush), 0:10.
Fourth quarter
G-Rolston, 2:43.
Shots: G 20-8. Corners: G 8-4. Saves: Greenwood 7 (Lydia Miller); Selinsgrove 17 (Riley Batdorf).
JV score: Selinsgrove 1-0. Goal: Lily Deaton (Liv Kadryna).