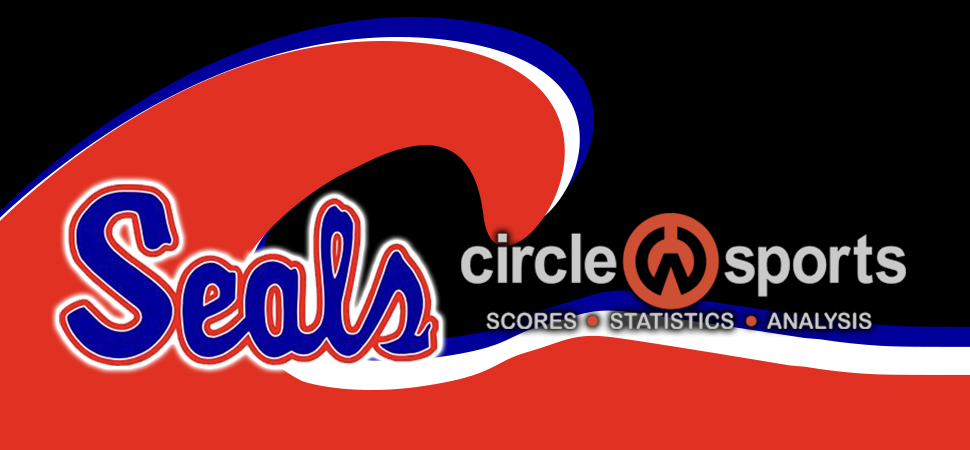 Seals fall to Southern Columbia
By: Selinsgrove Athletics | Selinsgrove Athletics | February 10, 2021
SELINSGROVE - The Selinsgrove girls basketball relied on its defense to be the lone undefeated team in the Pennsylvania Heartland Athletic Conference-Division I, but when Southern Columbia wanted to run in the crossover game, the Seals were ready.
It just took one cold streak to end the first half to cost them the game.
Alli Griscavage and Ava Novak combined for 36 points, and the Seals went 0-of-10 to end the first half as Southern Columbia beat Selinsgrove, 63-54.
Griscavage and Novak combined for all 10 points as the Tigers took an early 10-2, lead, but Lexy Gabrielson hit both of her 3-pointers, and Cierra Adams went to work inside as Selinsgrove rallied.
The Seals took a 19-18 lead late in the first quarter, and the game was still tied at 26-26 when Avery DeFazio converted inside with 4:10 left in the first half. However, Selinsgrove went ice cold from the floor, and the Tigers ended the half on an 8-0 run to take a 34-26 lead at the break.
Summer Tillett (17 points) and Griscavage went to work inside, combining for 16 of Southern Columbia's 18 third-quarter points, but Veronica Stanford hit two 3-pointers, and Adams added one of her own to keep the Seals within eight.
Southern used an 11-0 run that started at the end of the third quarter to push its lead to 57-44 early in the fourth quarter. Selinsgrove would get back within 59-53 with 4:01 left in the game, but Novak assisted on buckets by Tillett and Loren Gehret to finish off Selinsgrove (5-3).
Adams led Selinsgrove with 15 points, while DeFazio finished with 11 points. Stanford chipped in with nine, all on three pointers.
SOUTHERN COLUMBIA 63,
SELINSGROVE 54
Southern Columbia (8-3) 63
Faith Callahan 1 0-0 3, Alli Griscavage 9 2-3 20, Summer Tillett 7 3-4 17, Loren Gehret 3 0-0 7, Ava Novak 7 2-2 16. Totals 27 7-9 63.
3-point goals: F. Callahan, Gehret.
Did not score: Grace Callahan, Maddie Griscavage.
Selinsgrove (5-3) 54
Lexy Gabrielson 3 0-0 8, Avery DeFazio 4 3-6 11, Lizzy Diehl 1 3-4 5, Cierra Adams 5 4-4 15, Veronica Stanford 3 0-0 9, Alyssa Latsha 3 0-0 6. Totals 19 10-14 54.
3-point goals: Stanford 3, Gabrielson 2, Adams.
Did not score: Mackenzie Bailor, Kaitlin Shaffer.
Score by quarters
Southern Columbia`21`13`18`11 — 63
Selinsgrove`22`4`18`10 — 54