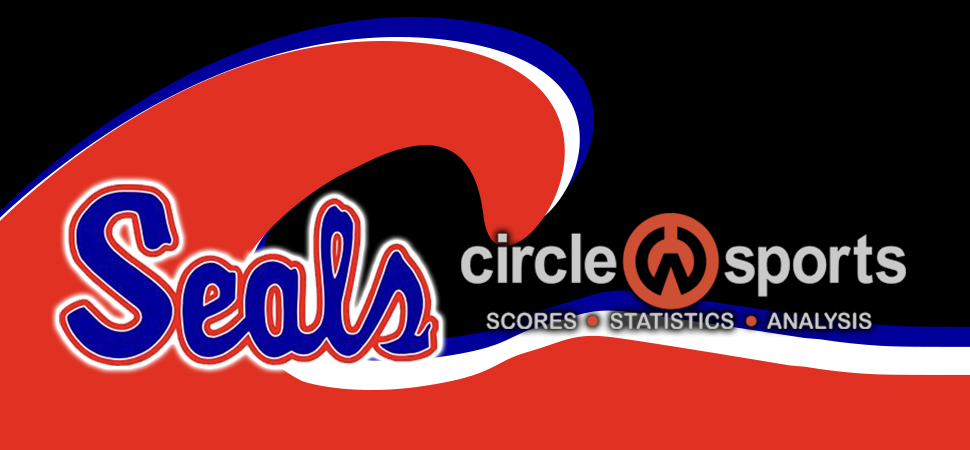 Seals fall to Shikellamy
By: Selinsgrove Athletics | Selinsgrove Athletics | April 5, 2021
SUNBURY — John O. Long wasn't very hospitable to the Seals.
Shikellamy scored 10 runs in the bottom of the fourth inning to send Selinsgrove to a 16-1 loss to the Braves.
Selinsgrove (1-2, 0-2) only run came in the top of the third inning. Kayla Shrawder and Sophia Ramer each singled before Riley Batdorf's sacrifice fly.
Shrawder had three hits for the Seals.
Shikellamy 16, Selinsgrove 1 (four innings)
Selinsgrove`001`0 — 1-7-4
Shikellamy`240`(10) — 16-11-1
WP: Sydnee Lesser; LP: Sophia Ramer.
Selinsgrove: Kayla Shrawder, 3-for-3; Riley Batdorf, RBI.
Shikellamy: Blaire Balestrini 1-for-3, double, 3 runs, 2 RBIs; Taylor Treas 1-for-3, two runs, 2 RBIs; Reagan Wiest 2-for-4, 3 runs, 4 RBIs; Katelynn Kramer 3-for-4, 2 runs, RBI; Lila Wiest 1-for-3, 3 RBIs; Sydney Schneider 1-for-2, 2 runs, RBI.