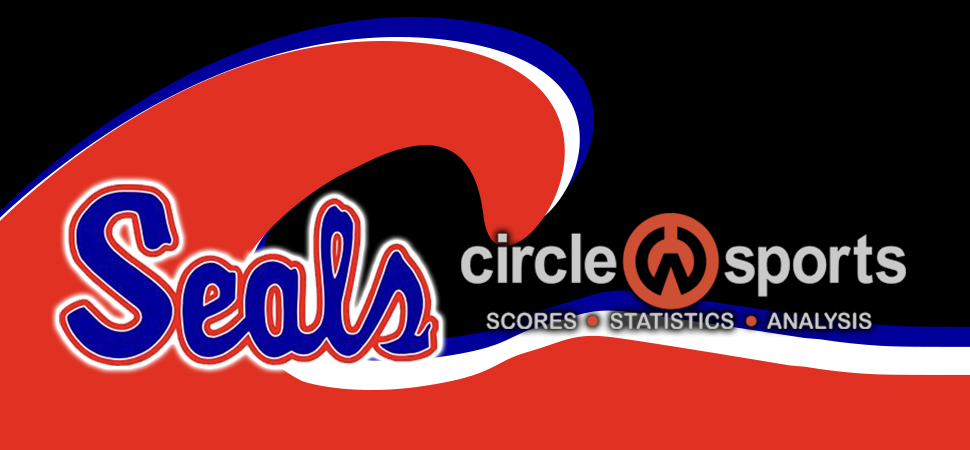 Seals fall to nationally-ranked power
By: Selinsgrove Athletics | Selinsgrove Athletics | October 14, 2021
PALMYRA - Keely Bowers had a hat trick as Palmyra beat Selinsgrove, 7-0, in nonleague field hockey.
Palmyra improves to 14-1-1 this season, and is ranked in 10th in nation by Max Preps.
Riley Batdorf made 14 saves for Selinsgrove, which didn't record a shot.
Palmyra 7, Selinsgrove 0
First quarter
P-Keely Bowers, 13:00; P-Bowers, 10:14.
Second quarter
P-Anna Miller, 10:56; P-Olivia Gain, 4:12.
Third quarter
P-Bowers, 8:05; P-Avery Russell, 4:05.
Fourth quarter
P-Katie Lintz, 3:12.
Shots: P, 21-0; Corners: 14-1. Saves: Selinsgrove 14 (Riley Batddorf).