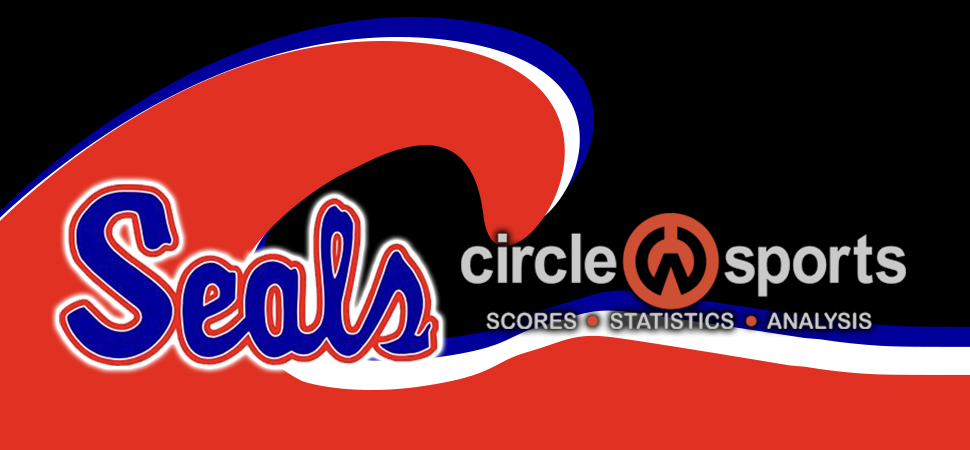 Seals fall to Mifflinburg on road
By: Selinsgrove Athletics | Selinsgrove Athletics | April 27, 2021
MIFFLINBURG - Selinsgrove scored three runs in the fourth inning to take the lead, but Mifflinburg answered in the bottom of the inning, and never looked back as the Wildcats won their third game in a row, 9-4, over the Seals.
Selinsgrove (4-8, 2-5) rallied to take the lead after Mifflinburg scored three runs on just one hit in the bottom of the first. The Seals got a run back in the second on an error, before taking the lead in the top of the fourth.
Riley Batdorf singled, and Mackenzie Hoyles beat out an infield single. Freshman leadoff hitter Allison Beddall then homered to left-center field to give Selinsgrove a 4-3 lead.
Camryn Murrey drove in three runs for the Wildcats over the final three innings, including a two-run single to cap Mifflinburg's five-run fourth inning that gave the Wildcats an 8-4 lea
---
Mifflinburg 9, Selinsgrove 4
Selinsgrove 010 300 0 — 4-7-4
Mifflinburg 300 501 x — 9-9-2
Kiersten Dupert, Sofia Ramer (5) and Kaitlyn Eisley. Hope Stewart and Evelyn Osborne.
WP: Stewart; LP: Dupert.
Selinsgrove: Allison Beddall, 2-for-4, homer (4th, two on), run, 3 RBIs; Mackenzie Hoyles 2-for-3, run.
Mifflinburg: Brook Karchner 1-for-4, double, run, RBI; Kira Hackenberg, 2-for-3, 2 runs, RBI; Osborne 2-for-4, double, 3 runs; Jaden Keister 1-for-2, 2 runs; Camryn Murray 2-for-3, 3 RBIs.