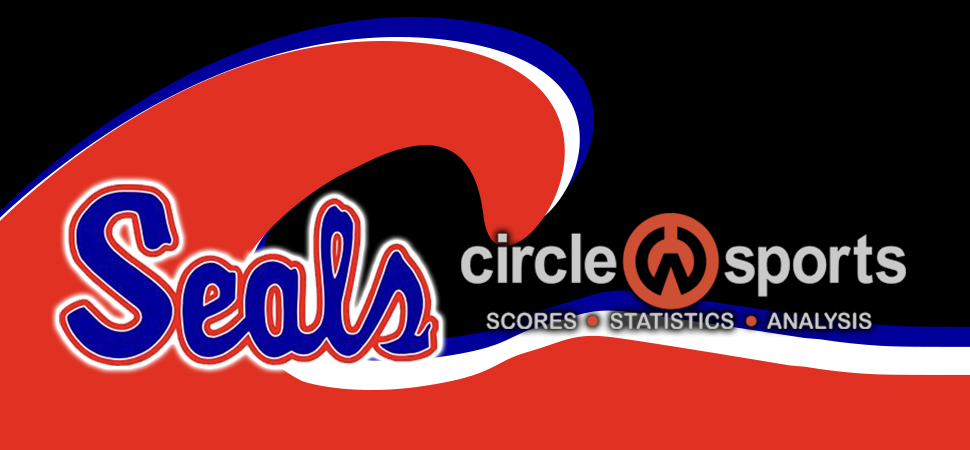 Seals fall to Dallas in play-in match
By: Selinsgrove Athletics | Selinsgrove Athletics | October 7, 2021
EAGLES MERE - Dallas shot a 324, that included all four scores below 90, to beat Selinsgrove, 324-328, in a PIAA team golf subregional at Eagles Mere Country Club.
Sam Wetmiller led the way with an 83. Garrett Howell shot a 99, while Mikey Felty and Gannon Steimling shot 101s.
PIAA Subregional golf
at Eagles Mere Country Club
Class 3A boys
Dallas 324, Selinsgrove 384
Dallas: Logan Paczewski 72; Austin Finerelli 81; Kyle Langan 82; Rhys Bonvie 89.
Selinsgrove: Sam Wetmiller 83; Garrett Howell 99; Mikey Felty 101; Gannon Steimling 101.