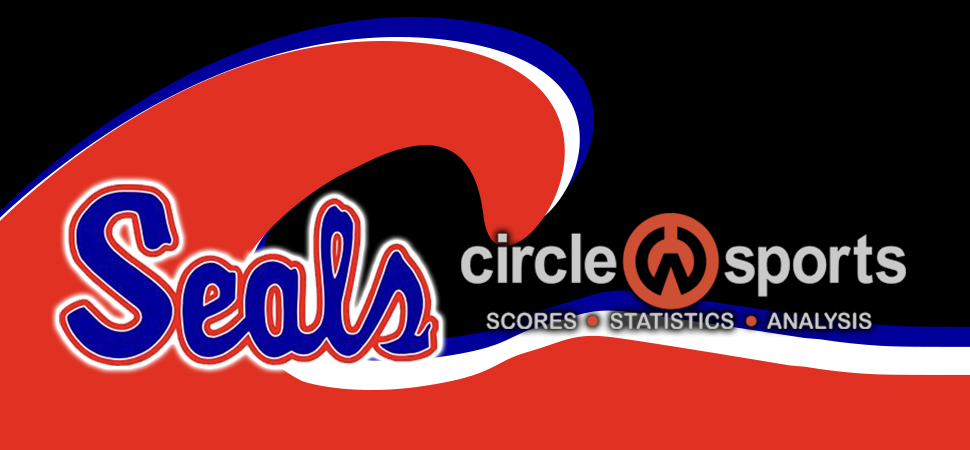 Seals fall to Central Mountain
By: Selinsgrove Athletics | Selinsgrove Athletics | March 30, 2021
SELINSGROVE - The Seals took an early two-run lead, but Central Mountain's offense proved to be too much in a 20-2 win by the Wildcats.
Selinsgrove broke a scorless tie with two runs in the bottom of the second. Sophia Ramer and Riley Batdorf each singled, while Kylee Hessek reached first on an error on her sacrifice bunt to load the bases. Kaitlyn Eisley and Carrera Biggers each walked to force in a run for the Seals.
The Wildcats scored 20 runs over the next three innings to end the game via the 10-run rule.
Selinsgrove falls to 1-1 overall, 0-1 HAC-I.