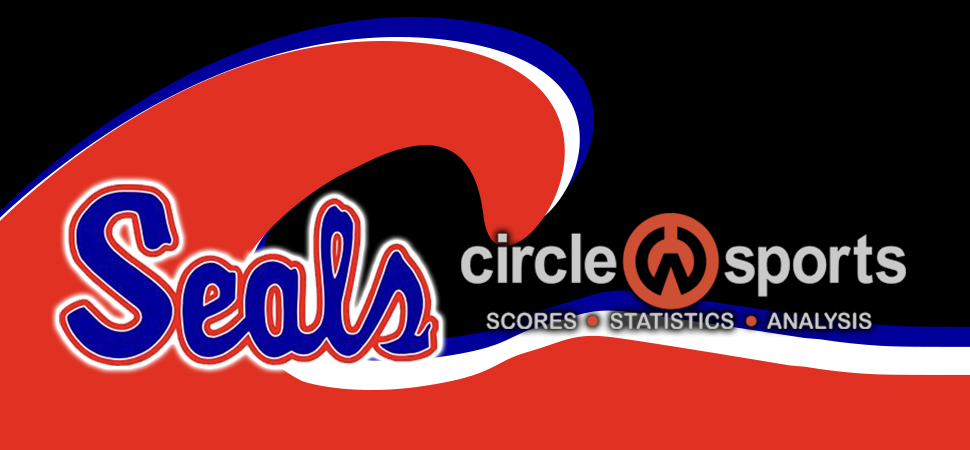 Seals fall in Steffen Memorial Tournament final
By: Selinsgrove Athletics | Selinsgrove Athletics | September 4, 2021
SELINSGROVE — Nick Ritter scored all four Selinsgrove goals as the Seals split their games in the Steffen Memorial Tournament.
Ritter had the game-tying goal and the overtime winner to beat East Juniata, 2-1, and send Selinsgrove to the championship. The Seals lost to Hollidaysburg in the final on a goal with 11:13 left in the game, 3-2.
Ritter tied the game for Selinsgrove with 34:13 left in the game, before netting the game winner off an assist from Colin Findlay 3:52 into the extra session.
In the final, Hollidaysburg answered Ritter's penalty kick with a pair of goals 92 seconds apart for a halftime lead. Ritter had the tying goal early in the second half for the Seals (1-1).

---
STEFFEN MEMORIAL TOURNAMENT
At Selinsgrove H.S.
Semifinal
Selinsgrove 2, East Juniata 1 (OT)
Second half
EJ-Jake Brackbill, 11:00; S-Nick Ritter, 15:41
Overtime
S-Ritter (Colin Findlay), 3:52.
Shots: EJ 22-17. Corners: EJ 8-3. Saves: East Juniata 18 (Kobe Bonnell); Selinsgrove 25 (Jonah Erb).
Championship
Hollidaysburg 3, Selinsgrove 2
First half
S-Ritter (penalty kick), 19:22; H-Callahan, 27:15; H-Dahal, 28:47.
Second half
S-Ritter, 1:27; H-Dahal, 31:23.
Shots: H 14-12. Corner kicks: S 5-4. Saves: Hollidaysburg 7 (Wasney); Selinsgrove 6 (Erb).