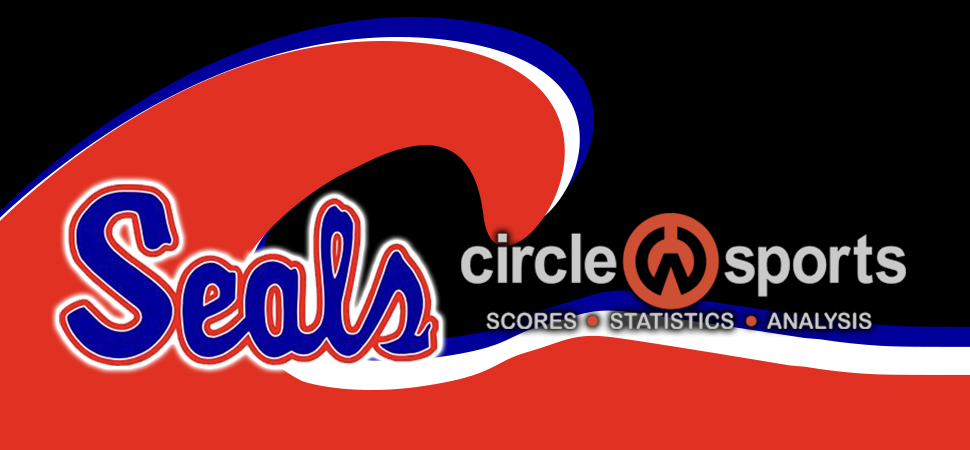 Seals drop first match of season
By: Selinsgrove Athletics | Selinsgrove Athletics | September 11, 2021
SELINSGROVE — Kyra Welliver and Amelia Benjamin rallied from a set down at No. 1 doubles to help Danville deal Selinsgrove its first loss of the season, 3-2, in girls tennis action on Saturday.
With just the No. 1 doubles match to complete, Welliver and Benjamin lost the first set, 6-3, before winning the second set, 6-4. The third was tied at 4-4, before Welliver and Benjamin won the final two games.
Fiona Finnerty won at No. 1 singles, and the doubles team of Murphy O'Brien and Laney Liesenfeld won for Selinsgrove (4-1).
---
Danville 3, Selinsgrove 2
Singles
Fiona Finnerty (Sel) def. Mehak Kotru, 6-1, 6-0
Sarah Bhanushali (Dan) def. Avery DeFazio, 7-6 (7-4), 6-2
Ella Dewald (Dan) def. Maddie Rowan, 6-4, 6-0.
Doubles
Kyra Welliver-Amelia Benjamin (Dan) def. Norah Witkop-Eden Miller, 6-3, 4-6, 6-4
Murphy O'Brien-Laney Leisenfeld (Sel) def. Lily Pitcavage-Alaina Soza, 6-0, 6-1.