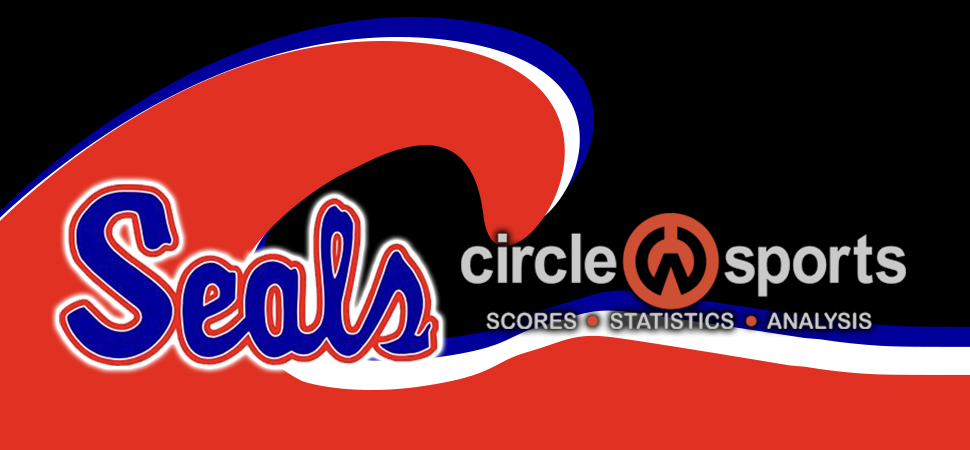 Seals dominate Mifflinburg
By: Selinsgrove Athletics | Selinsgrove Athletics | September 30, 2021
SELINSGROVE - The Seals bounced back from a loss to Williamsport as Nick Ritter tallied a hat trick, while Colin Findley and Ryan Mangels each had a goal and an assist in a 5-0 win over Mifflinburg.
Ritter scored two unassisted goals in the first 12 minutes, before the Seals scored two goals in the final minute of the half to take a 4-0 lead.
Findley scored off a Mangels assist on the first goal, before Logan Rodkey assisted on Mangels' goal.
Ritter scored a second-half goal off an assist from Findley to cap the scoring.
Selinsgrove improves to 7-4-1 overall, 3-3 HAC-I.
Selinsgrove 5, Mifflinburg 0
First half
S-Nick Ritter, 3:00; S-Ritter, 12:00; S-Colin Findlay (Ryan Mangels), 40:00; S-Mangels (Logan Rodkey), 40:00.
Second half
S-Ritter (Findlay), 56:00.
Shots: S 25-2. Corners: S 5-0.
Saves: Mifflinburg 17 (Keister); Selinsgrove 1 (Jonah Erb).