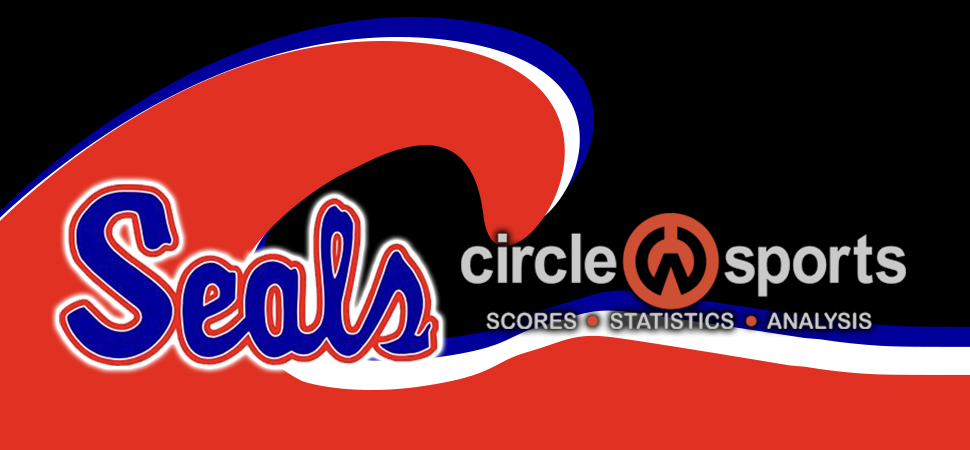 Seals boys compete at NEPA Invite
By: Selinsgrove Athletics | Selinsgrove Athletics | October 2, 2021
BLOOMSBURG - The Selinsgrove boys cross-country team competed on Saturday at Northeast Pennsylvania Invitational at Bloomsburg University.
The runners ran on the upcoming District 4 meet course on the upper campus.
Zach Wentz was the top Selinsgrove finisher in 17:37.9 in 16th place, while Blair finished 17th in 17:50.
Gabriel Schaeffer finished 63rd in 19:34, while Jarrett Lee finished in 19:40 good enough for 67. Ben Malehorn finished in 20:24, while Michael Stebila finished in 21:03. Malehorn finished 82nd and Stebila finished 99th.