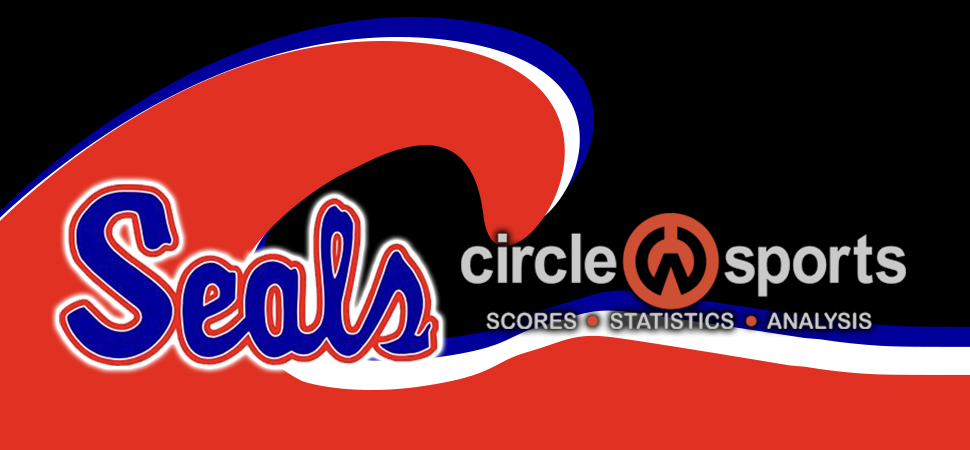 Seals beat rival Shikellamy
By: Selinsgrove Athletics | Selinsgrove Athletics | March 29, 2021
SUNBURY — Ethan Harris and Eli Markle dropped just two and three games, respectively, to lead Selinsgrove to a 3-0 win over Shikellamy in boys tennis Monday.
The teams were limited to singles play as the Braves had just three players available.
The Seals' Harris got past Micah Stahl, 6-1, 6-1, at second singles. Markle went 6-3, 6-0 against Luke Fatool at No. 3.
Austin Imhoof played Shikellamy's C.J. Doebler to a 6-4, 6-1 victory at first singles.
Selinsgrove 3, Shikellamy 0
Singles
Austin Imhoof (Sel) def. C.J. Doebler 6-4, 6-2; Ethan Harris (Sel) def. Micah Stahl 6-1, 6-1; Eli Markle (Sel) def. Luke Fatool 6-3, 6-0.