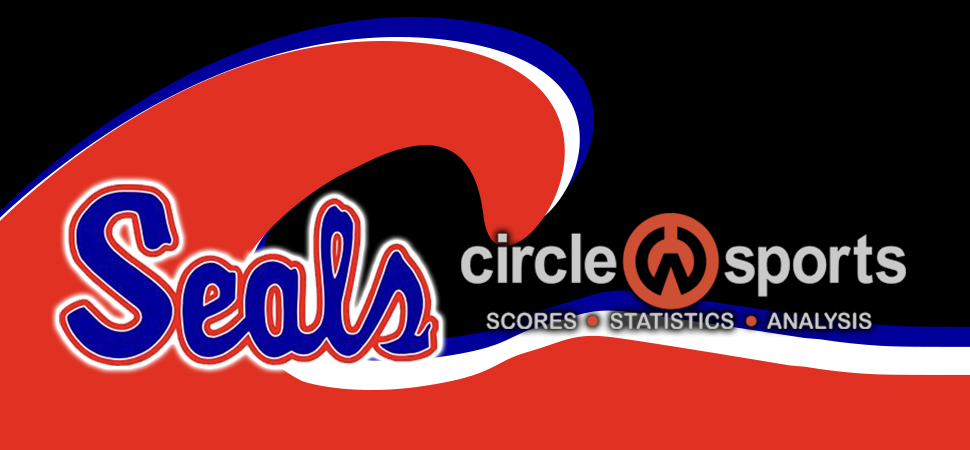 Seals beat Mifflinburg in extra innings
By: Selinsgrove Athletics | Selinsgrove Athletics | April 6, 2021
SELINSGROVE — Riley Batdorf walked with the bases loaded to force in the winning run in the bottom of the eighth inning as Selinsgrove outlasted Mifflinburg, 12-11, in Heartland Athletic Conference-Division I action on Tuesday.
Selinsgrove plated five runs in the bottom of the fifth inning break open a 6-6 game. Brooklyn Scholl had a two-run double to give the Seals the lead. Sophia Ramer had an RBI single, while Carrera Bigger had an RBI groundout. Chloe Rumberger scored on a passed ball to cap the scoring, and give Selinsgrove an 11-6 lead.
The Wildcats (0-2 overall, HAC-I) rallied with three runs in the sixth and two runs in the seventh to send the game to extra innings. Mifflinburg cut the lead to 11-8 in the sixth on a base-loaded walk to Evelyn Osborne and an RBI single by Chelsea MIller.
Mifflinburg tied the game in the seventh on Jaden Keister's sacrifice fly and back-to-back bases loaded walks.
Kylee Hessek and Kayla Shrawder each had four hits in the game for Selinsgrove (2-2, 1-2).
Selinsgrove 12, Mifflinburg 11 (8 inn.)
Mifflinburg 022 023 20 — 11-11-2
Selinsgrove 130 250 01 — 12-12-4
Chelsea Miller, Kira Hackenberg (5). Brooklyn Scholl, Kiersten Dupert (5).
WP: Dupert; LP: Hackenberg.
Mifflinburg: Brook Karchner 2-for-5, double, 2 runs, 2 RBIs; Hackenberg, 2-for-4, 2 runs; Jaden Kiester, 1-for-5, double, run, RBI; Evelyn Osbrone, 2-for-3, HR (3rd, solo), 2 runs, 2 RBIs; Miller, 2-for-3, 3 RBIs; Camryn Murrey 1-for-3, double, RBI; Emilie Miller 1-for-5, 2 RBIs; Chloe Hanselman 1-for-2, 2 runs.
Selinsgrove: Kylee Hessek 4-for-5, 2 runs, RBI; Kayla Shrawder 4-for-5, run, 2 RBIs; Scholl, 1-for-3, double, 2 RBIs; Riley Batdorf, 2 RBIs; Sophia Ramer, 2 runs; Cassidy Shay, 3 runs; Mackenzie Hoyles, 2-for-4, double, 2 RBIs.