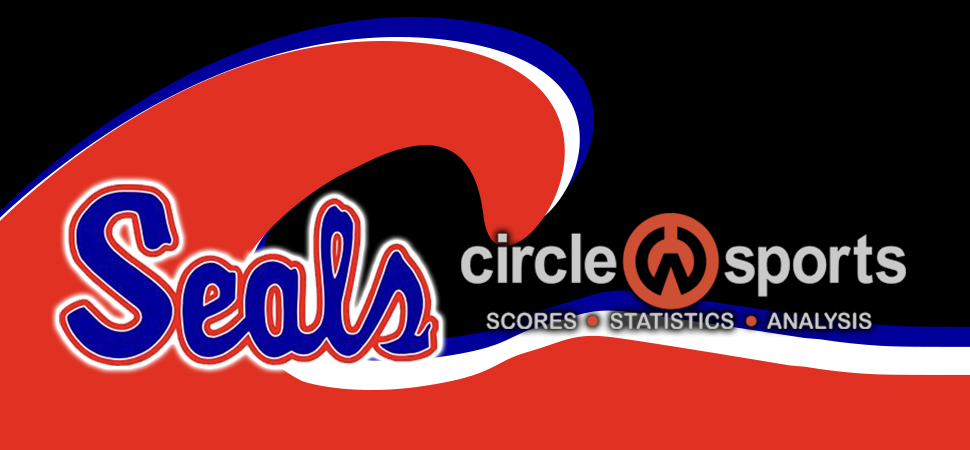 Seals beat Jersey Shore
By: Selinsgrove Athletics | Selinsgrove Athletics | April 28, 2021
JERSEY SHORE — Selinsgrove won all of its matches by straight sets, dropping just the match at No. 1 singles in the HAC-I match.
Ethan Harris and Eli Markle each won singles matches for Selinsgrove (11-3 overall, 8-2 HAC-I).
Andrew Wolfe and Sabastian DeOsambela won at No. 2 singles, while Luke Lybarger and Ky Reiland won at No. 2 doubles for Selinsgrove.
---
Selinsgrove 4, Jersey Shore 1
Singles
Jackson Stemler (JS) def. Austin Imhoof, 7-5, 6-3
Ethan Harris (Sel) def. Eli Bower, 6-0, 6-1
Eli Markle (Sel) def. Robert Smith, 6-4, 6-1.
Doubles
Andrew Wolfe-Sabastian De Oasambela (Sel) def. Ross Fuller-Connor Cornelius, 6-2, 6-2
Luke Lybarger-Ky Reiland (Sel) def. John Morris-Breman Smith, 6-0, 6-0.