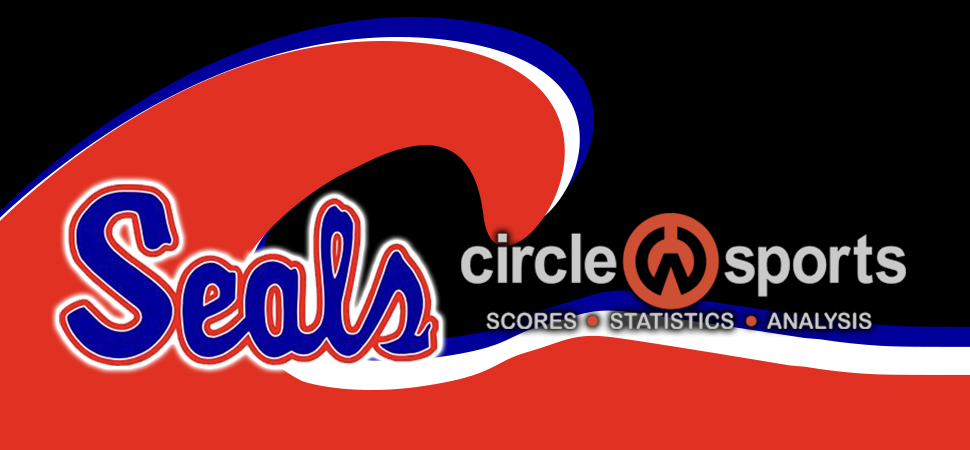 Seals batter Mifflinburg
By: Selinsgrove Athletics | Selinsgrove Athletics | April 5, 2021
SELINSGROVE - Selinsgrove battered Virginia Commonwealth-commitment Cade Dressler for six earned runs as the Seals knocked off Mifflinburg 11-1 in five innings in HAC-I action.
After being one-hit by Line Mountain's Owen Keim in its opener, Selinsgrove has scored 21 runs in its last two games.
Teague Hoover drove in two runs with a homer and double, while freshman Gannon Steimling continued his hot start with another 2 RBI-day.
Ryan Reich allowed just an unearned run, while striking out seven in a one-hitter.
The Seals improve to 2-1 overall, 2-0 HAC-I.
Selinsgrove 11, Mifflinburg 1 (5 inn.)
Mifflinburg 001 00 — 1-1-2
Selinsgrove 512 3x — 11-10-0
Cade Dressler, Troy Dressler (3), Zeb Hufnagle (4) and Lucas Whittaker. Ryan Reich and Ryan Aument.
WP: Reich. LP: C. Dressler.
Mifflinburg: Liam Church 1-for-2, RBI.
Selinsgrove: Brandon Hile 2-for-2, run, RBI; Nate Schon run, RBI; Teague Hoover 2-for-3, home run (2nd, solo), double, 2 RBIs; Tyler Swineford 2-for-3, 2 runs, RBI; R. Aument 2-for-3, 2 runs; Randy Richter 1-for-3, run, RBI; Gannon Steimling 1-for-1, run, 2 RBIs.