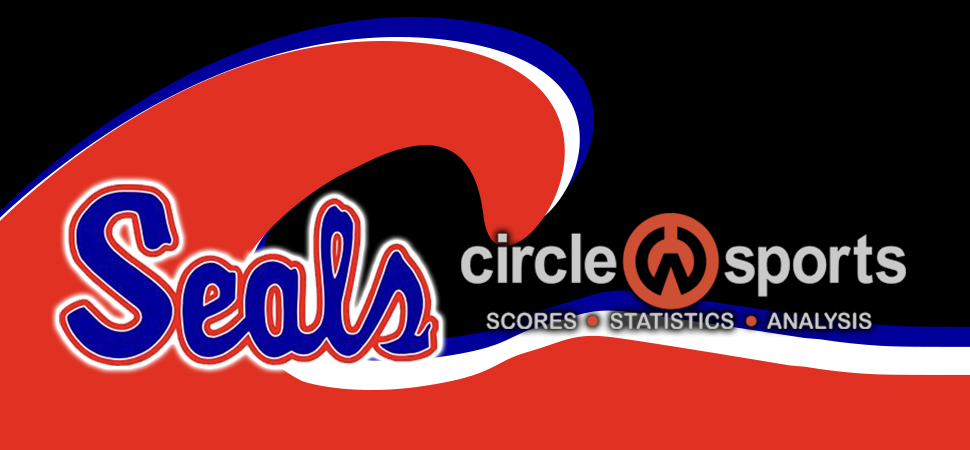 Seals advance to District 4 semifinals
By: Selinsgrove Athletics | Selinsgrove Athletics | May 11, 2021
SELINSGROVE — Selinsgrove quickly finished off two straight set wins, and a doubles forfeit in less than an hour to advance to the District 4 Class 2A team tennis semifinals.
Selinsgrove will face Montoursville at South Williamsport on Thursday at 1 p.m. in the semifinals. The winner will travel to Williamsport High School later in the afternoon to face the winner of the other semifinal (Central Columbia-Wellsboro) in the championship match.
Ethan Harris beat Dacion Yrigollen, 6-1, 6-0, in No. 2 singles, while the doubles team of Andrew Wolfe and Sabstian De Osambela didn't drop a game at No. 1 doubles. Add in Luke Lybarger and Ky Reiland's forfeit win at No. 2 doubles, and the Seals completed the victory in 53 minutes.
Since the Black Knights, they finished off the match, the teams finished both the first and third singles matches. Austin Imhoof won 6-1, 6-2 at first singles, and Eli Markle claimed a 6-0, 6-2 win at third singles for Selinsgrove (13-4).