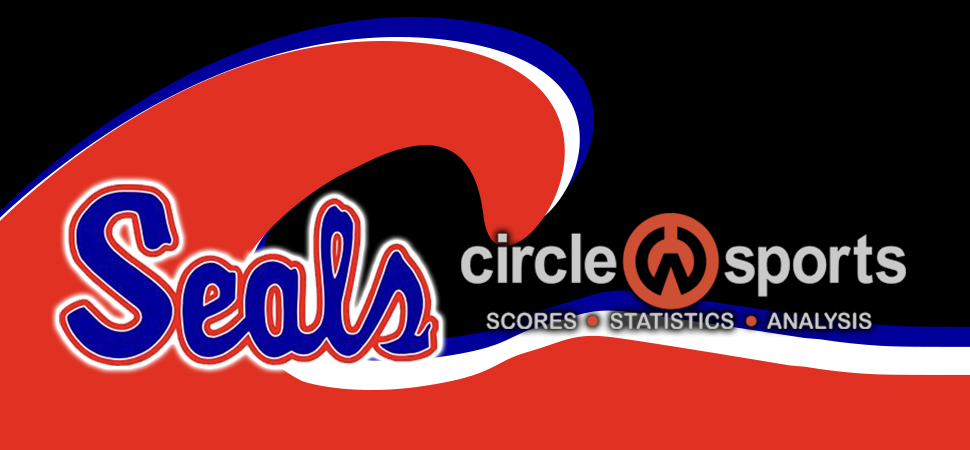 Schon's two homers, 6 RBIs power Seals
By: Selinsgrove Athletics | Selinsgrove Athletics | May 7, 2021
SELINSGROVE — Nate Schon homered in consecutive innings and drove in six runs overall to power Selinsgrove to an 8-1 win over Jersey Shore in Heartland Athletic Conference-Division I baseball game played on Friday morning.
The Seals (11-4 overall, 9-3 HAC-I) broke a scoreless tie with six runs in the third inning, including a Schon grand slam to center field. The following inning, the senior third baseman belted a two-run shot to left for an 8-1 lead.
Brandon Hile had Selinsgrove's only other RBI. Tucker Teats matched Schon with two runs scored.
Tyler Swineford was the beneficiary, allowing one unearned run on three hits and striking out nine over five innings. Carter Horten finished with two scoreless innings.
---
Selinsgrove 8, Jersey Shore 1
Jersey Shore;000;100;0 — 1-4-3
Selinsgrove;006;200;x — 8-7-2
Brandon Laubach, Connor Griffen (4), Nate Myers (7) and Tyler Bauder. Tyler Swineford, Carter Horten (6) and Ryan Aument.
WP: Swineford. LP: Laubach.
Jersey Shore: Karter Peacock 1-for-3, double; Laubach 1-for-3, run; Myers 1-for-1; Gage Martzall 1-for-2.
Selinsgrove: Brandon Hile run, RBI; Nate Schon 2-for-2, 2 home runs (3rd, 3 on; 4th, 1 on), 2 runs, 6 RBIs; Teague Hoover 1-for-3, run; R. Aument 1-for-3; Nate Aument 1-for-2, run; Tucker Teats 1-for-3, 2 runs.