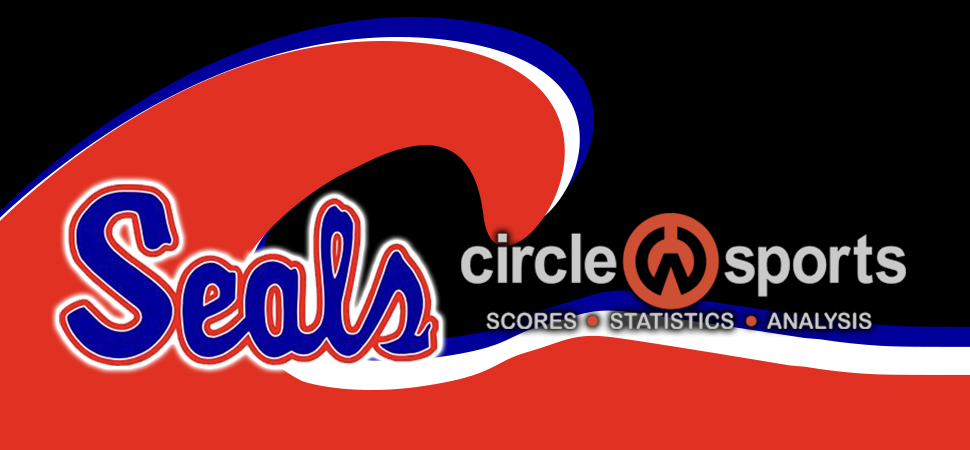 Schon wins 2nd state title in fine style
By: Selinsgrove Athletics | Selinsgrove Athletics | March 13, 2021
HERSHEY - Nate Schon has wrestled at 285 pounds all season, giving up nearly 20 pounds to most of his opponents.
In the finals of the PIAA Class 3A individual tournament, it looked for all the world that the size difference finally caught up to the Iowa State-bound Schon.
Nazareth freshman Sean Kinney tied the championship match in the third period, and Schon took a shot at the takedown. Kinney countered, and it looked the freshman had jockeyed for the winning takedown.
Schon had one last burst of energy and fought off the attempt. In a scramble in the overtime, Schon was able to get Kinney on his back, and pick up his second state championship.
Schon graduates as the most decorated wrestler in Selinsgrove history with two state golds, a silver and an eighth-place finish as a freshman for the Seals. Schon finishes career at 144-7. He won his other state title at 220 pounds as a sophomore.
Schon pinned Easton's Matthew Cruise in the quarterfinals, and then earned a 6-4 decision over William McChesney of Greensburg Salem to earn a finals berth.
The only downside maybe was that Kinney beat Isaiah Vance of Hempfield (District 7) in the semifinals. Vance dealt Schon his only loss of the season in the Super Regional final last week.