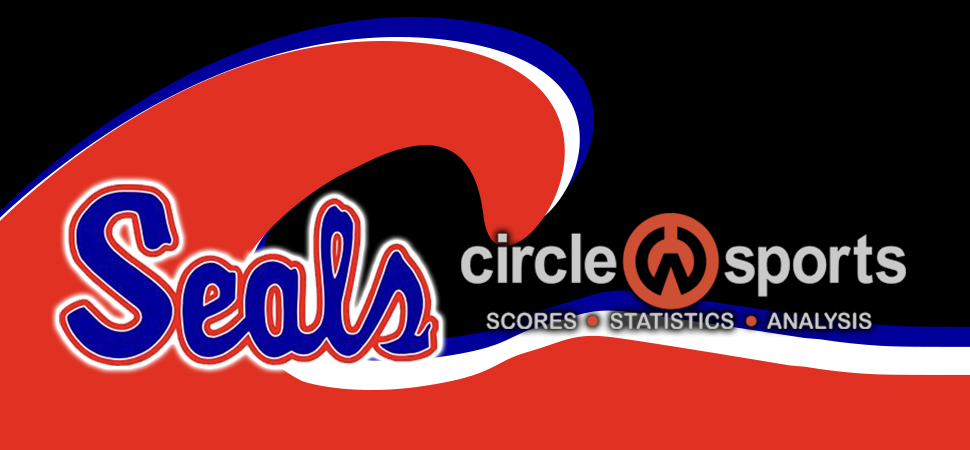 Ritter scores three goals in victory
By: Selinsgrove Athletics | Selinsgrove Athletics | October 13, 2021
WILLIAMSPORT - Nick Ritter scored three goals, and the Seals broke open a close game with four second-half goals in a 6-0 win over Loyalsock in a Heartland Athletic Conference-crossover game.
Ritter and Aidan Hunt each scored unassisted goals in the first half to give Selinsgrove (11-4-1) a 2-0 lead at the break.
Ritter made it 3-0 11 minutes into the second half, before Selinsgrove salted the game away with three goals in 10 minutes.
Jake Keeney scored with 20 minutes left in the game, before Logan Rodkey scored off a Colin Findlay assist just a minute later. Ritter capped the scoring off a Keeney assist with 10 minutes left in the game.
Selinsgrove 6, Loyalsock 0
First half
Sel-Nick Ritter, 11:00; Sel-Aidan Hunt, 31:00.
Second half
Sel-Ritter, 51:00; Sel-Jake Keeney, 60:00; Sel-Logan Rodkey (Colin Findlay), 61:00; Sel-Ritter (Keeney), 70:00.
Shots: Sel, 22-5. Corners: Sel, 8-5; Saves: Selinsgrove 5 (Jonah Erb), Loyalsock 10.