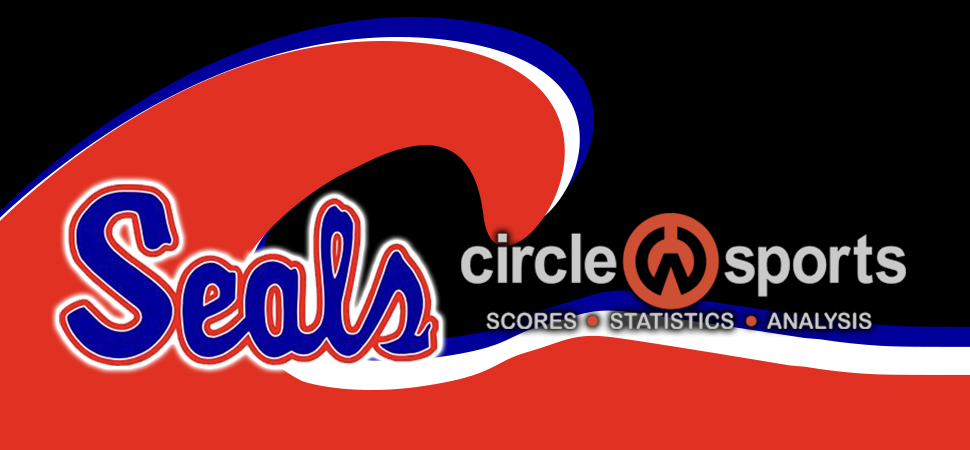 Reich, Horten pitch Seals past Mifflinburg
By: Selinsgrove Athletics | Selinsgrove Athletics | April 26, 2021
MIFFLINBURG — Ryan Reich and Carter Horten combined to strike out 14 Mifflinburg batters in Selinsgrove's 7-1 victory Monday in Heartland Athletic Conference-Division I baseball.
Reich struck out nine and walked in two in five innings of work to pick up the win. Horten recorded five of his six outs by strikeout in his two innings of relief work.
The Seals busted open a 3-1 game with three runs in the fourth inning. Tucker Teats and Teague Hoover each scored on errors. Hoover had an RBI double in the inning as well.
Gannon Steimling's three singles led the Seals' 12-hit attack. Selinsgrove (8-3 overall, 7-2 HAC-I) got a solo home run and two RBIs from Hoover, who matched Brandon Hile and Josh Domaracki with two hits.
Selinsgrove 7, Mifflinburg 1
Selinsgrove 102 300 1 — 7-12-2
Mifflinburg 100 000 0 — 1-4-3
Ryan Reich, Carter Horten (6) and Ryan Aument. Cade Dressler, Zach Wertman (5) and Lucas Whittaker, Ethan Shoemaker (6).
WP: Reich. LP: Dressler.
Selinsgrove: Brandon Hile 2-for-5, RBI; Nate Schon 1-for-3, 2 runs; Teague Hoover 2-for-3, home run (3rd, solo), double, 2 runs, 2 RBIs; Josh Domaracki 2-for-3, double, run; R. Aument 1-for-4, RBI; Gannon Steimling 3-for-4, RBI; Tucker Teats 1-for-3, run.
Mifflinburg: Colin Miller 1-for-3, run; Liam Church 1-for-3; Gavin Martin 1-for-3, RBI.