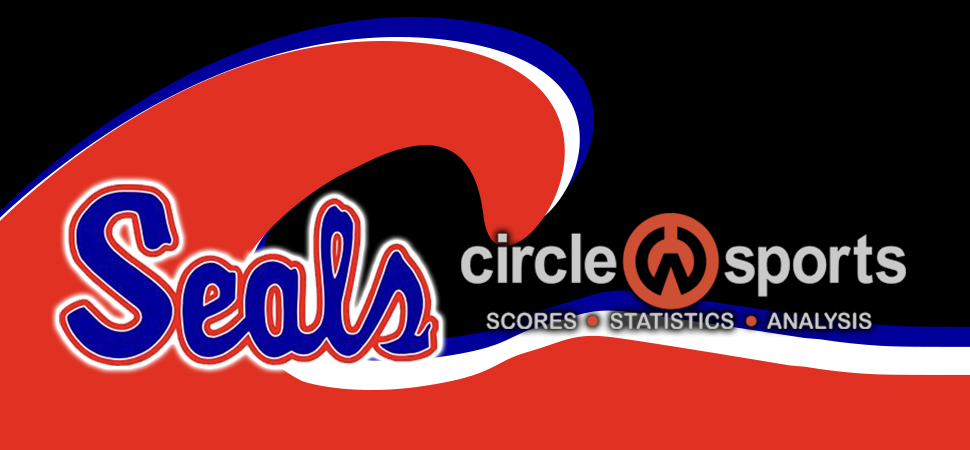 Reich, Hoover pitch Seals past Jersey Shore
By: Selinsgrove Athletics | Selinsgrove Athletics | May 18, 2021
JERSEY SHORE — Ryan Reich struck out 13 in 6 1/3 innings, and Teague Hoover struck out the final two hitters to pick up the save as the Seals picked up a 3-1 win over Jersey Shore.
Nate Schon walked and later scored on Ryan Aument's single in the top of the first to give the Seals the lead, but Kody Peacock doubled and Conner Griffen beat out a bunt single to start the Bulldogs' (6-12 overall, 5-10 HAC-I) first.

Reich got the next hitter to ground into a double play, but Peacock scored to tie the game.
Tucker Teats doubled in the third and scored on Hoover's single to give Selinsgrove a 2-1 lead.
The Seals (14-5, 10-5) added an insurance run in the sixth on when Brandon Hile singled, stole second, went to third on a groundout and scored on Nate Aument's bunt.
---
Selinsgrove 3, Jersey Shore 1
Selinsgrove 101 001 0 — 3-9-1
Jersey Shore 100 000 0 — 1-7-4
Ryan Reich, Teague Hoover (7) and Ryan Aument. Connor Griffen, Owen Anderson (7) and Zach Hinds.
WP: Reich: LP: Griffen; S: Hoover.
Selinsgrove: Hoover 2-for-4, RBI; Aument 2-for-4, RBI; Tucker Teats 1-for-3, double, run.
Jersey Shore: Karter Peacock, 3-for-4, double; Eddy Dannecker, 2-for-3.