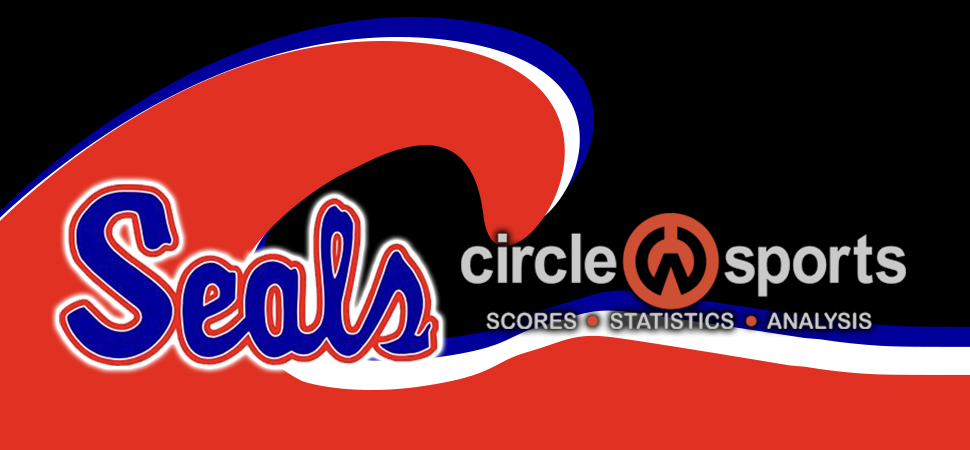 Parise hat trick in second half leads Seals
By: Selinsgrove Athletics | Selinsgrove Athletics | October 16, 2021
BENTON - Abby Parise scored three second-half goals as Selinsgrove beat Benton, 4-1, in girls soccer action.
Gracey Baker gave the Tigers (10-4) the lead with 18:03 left in the first half before the Seals tied on Tyeana Barge's goal off an Ella Magee assist with 2:03 left in the first half.
Parise broke the tie off a Magee assist with 22:07 left in the game. Parise added insurance goals with 8:06 and 6:53 left in the game. Veronica Stanford had the assist on the first goal, while Magee had her third assist of the game on the final goal.
Kristen Yoder had 11 saves for Selinsgrove (7-6-2).
Selinsgrove 4, Benton 1
B-Gracey Baker, 18:03; Sel-Tyeana Barge (Ella Magee), 2:03.
Second half
Sel-Abby Parise (Magee), 22:07; Sel-Parise (Veronica Stanford), 8:06; Sel-Parise (Magee), 6:53.