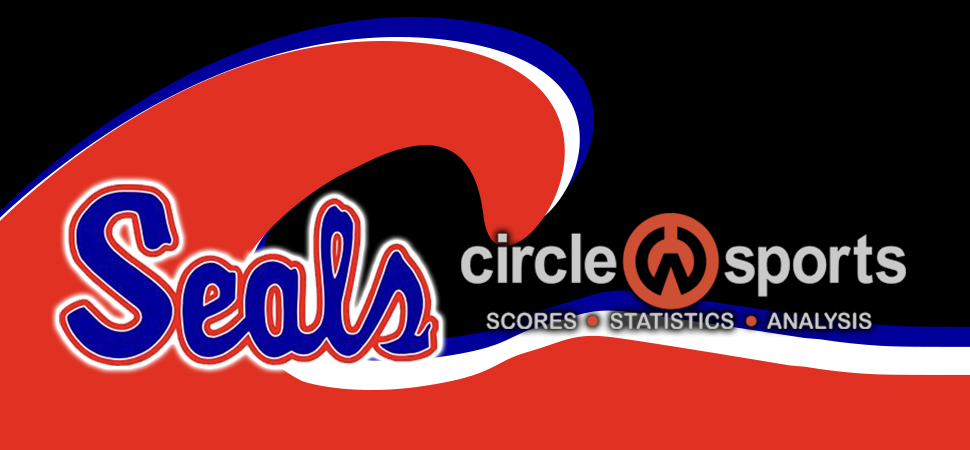 Napoli's overtime goal leads Seals to win
By: Selinsgrove Athletics | Selinsgrove Athletics | September 11, 2021
SELINSGROVE — The Seals survived a game-tying goal with no time left in regulation to beat Wyoming Valley West, 3-2, in overtime.
Isa Napoli off an assist from Sydney Schmouder scored with 10:50 left in overtime to account for the game-winner for the Seals (2-0).

Selinsgrove trailed 1-0 when Ali Bucher tied the game off an assist from Schmouder with 9:44 left in regulation, and took the lead 59 seconds later when Napoli scored off an assist from Lexi Freed.
Olivia Yellen tied the game off an assist from Georgia Tsioles with no time left on the clock for Wyoming Valley West.
---
Selinsgrove 3, Wyoming Valley West 2
Second quarter
WVW-Emma Bealla (Marissa Mooney).
Fourth quarter
Sel-Ali Bucher (Sydney Schmouder), 9:44; Sel-Isa Napoli (Lexi Freed), 8:45; WVW-Olivia Yellin (Georgia Tsioles), 0:00.
OT
Sel-Napoli (Schmouder), 10:50.
Shots: Sel, 14-5; Corners: Sel, 9-4. Saves: Selinsgrove 3 (Riley Batdorf); Wyoming Valley West 11 (Arianna Rysz), 11.
JV: Seals, 1-0. Goal: Liv Kadryna.