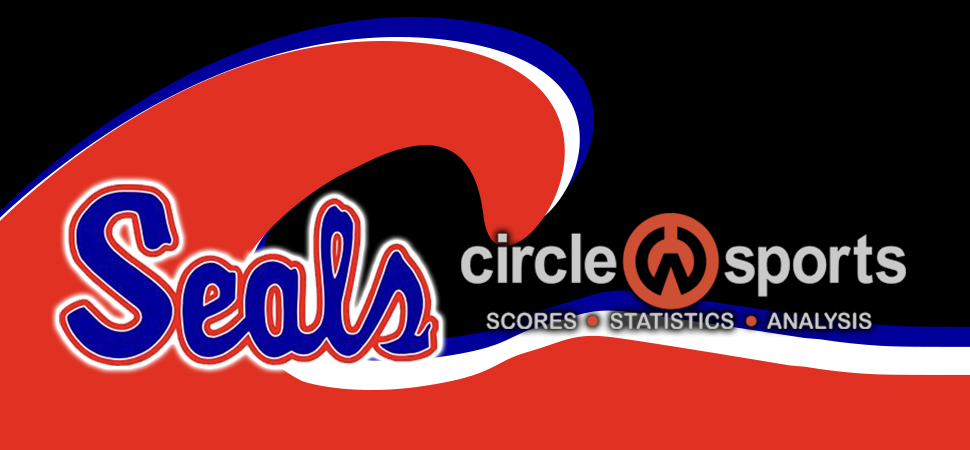 Mifflinburg nets two late scores to beat Selinsgrove
By: Selinsgrove Athletics | Selinsgrove Athletics | September 29, 2021
SELINSGROVE — Grace Weber scored two goals in the final nine minutes as Mifflinurg remained undefeated in Heartland Athletic Conference-Division I girls soccer action with a 3-1 victory over Selinsgrove at Harold L. Bolig Memorial Field on Tuesday night.
Sarah Fritz scored off an assist from Avery Metzger with 22:46 left in the first half to give the Wildcats (9-1 overall, 4-0 HAC-I) a 1-0 lead. The Seals tied the game with 51:43 left when Ella Magee scored off an Erin Mullen assist.
Weber broke the tie with 8:50 left in the game, then added an insurance goal for Mifflinburg with 1:44 left in the contest.
Kristi Benfield had five saves for the Wildcats. Kirsten Yoder stopped three shots for the Seals (5-4-1, 3-1-1 HAC-I).
---
Mifflinburg 3, Selinsgrove 1
First half
Miff-Sarah Fritz (Avery Metzger), 22:46.
Second half
Sel-Ella Magee (Erin Mullen), 51:43; Miff-Grace Weber, 71:10; Miff-Weber, 78:16.
Shots: Tied, 6-6. Corners: Miff, 2-0. Saves: Selinsgrove 3 (Kirsten Yoder); Mifflinburg 5 (Kristi Benfield).