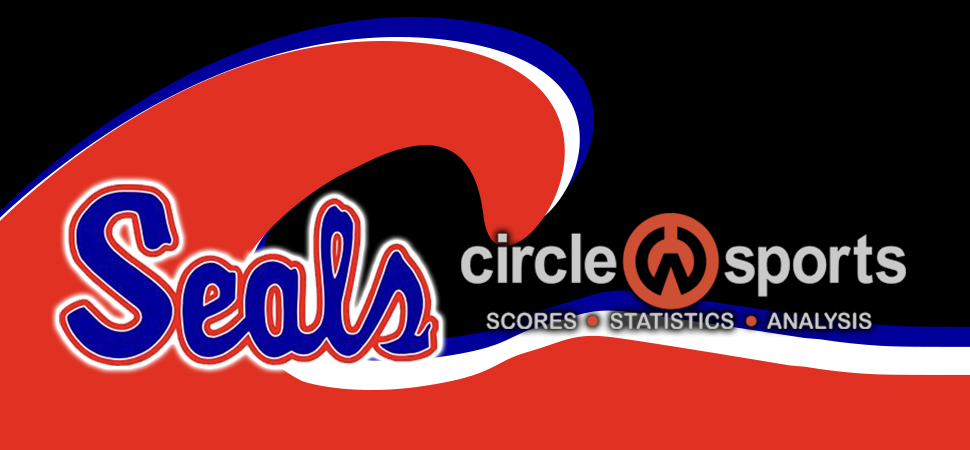 Midd-West outlasts Selinsgrove in OT
By: Selinsgrove Athletics | Selinsgrove Athletics | September 14, 2021
SELINSGROVE - Kynn Loss scored 4:50 into the second overtime to lift Midd-West to a 2-1 win over Selinsgrove in two overtimes.
Noah Romig gave Midd-West a 1-0 lead off an assist from Owen Solomon with 25:01 left in the first half; Jake Keeney tied the game for the Seals with an unassisted goal with nine minutes left in regulation.
Jonah Erb made eight saves for Selinsgrove (2-2-1).
MIDD-WEST 2, SELINSGROVE 1 (2OT)
First half
MW-Noah Romig (Owen Solomon), 25:01.
Second half
S-Jake Keeney, 71:00
Second overtime
MW-Kynn Loss, 94:50.
Shots: MW, 19-13. Shots on goal: MW, 11-6. Corner kicks: MW, 6-5. Saves: Midd-West 3 (Cole Keister); Selinsgrove 8 (Jonah Erb).