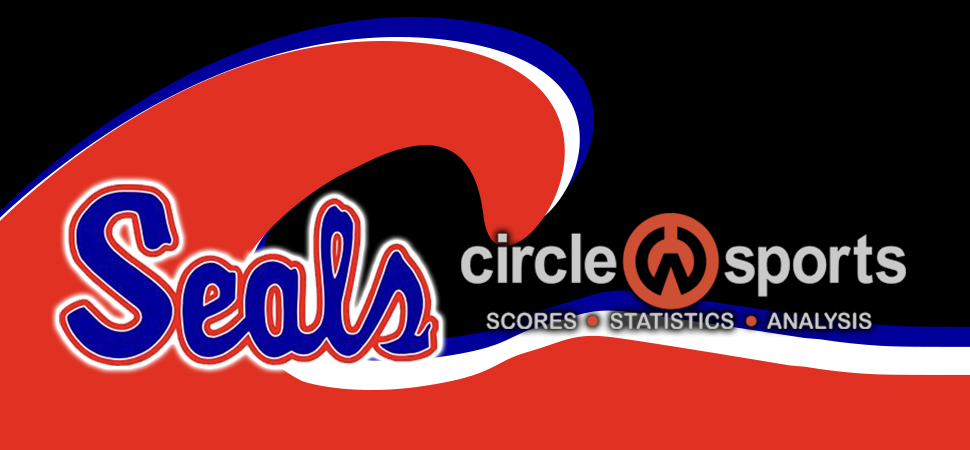 Markle, Harris fall in District doubles semifinals
By: Selinsgrove Athletics | Selinsgrove Athletics | May 15, 2021
SOUTH WILLIAMSPORT — Ethan Harris and Eli Markle fell behind early in the first of the District 4 boys tennis semifinals, and never recovered as the pair fell to Wellsboro's Will Poirer and Zach Singer at the Central Pa. Tennis Center.
Harris and Markle fell behind 3-0 to open the first set, rallied to tie it at 3-3, before falling, 6-4.
The second set was all Poirer and Singer, as Wellsboro won the final nine games of the match to claim a 6-4, 6-0 win over the Seals duo.
Poirer and Singer went on to beat the Montoursville duo of Andrew Stapp and Jared Matlack in the final, 7-6, 6-2.