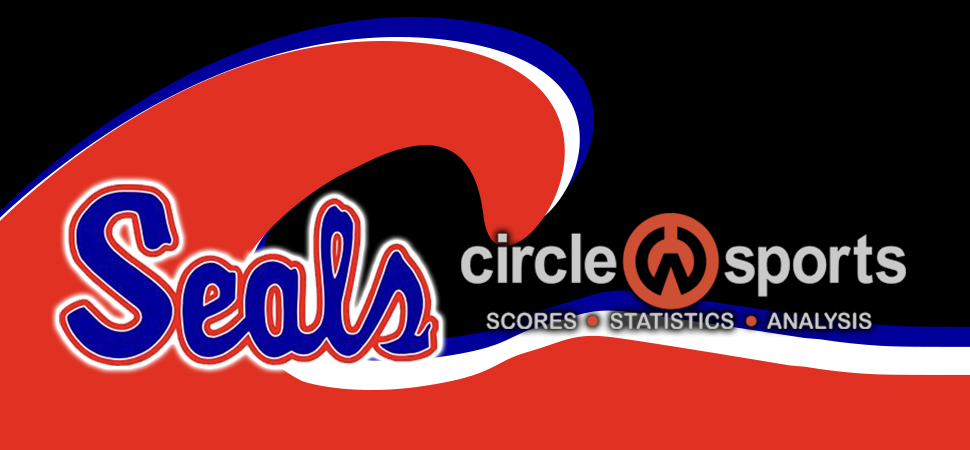 Line Mountain knocks off Selinsgrove
By: Selinsgrove Athletics | Selinsgrove Athletics | February 4, 2021
SELINSGROVE — Aidan Kritzer, Lane Schadel and Mason Leshock put together a strong closing sequence for Line Mountain's wrestling team in a 38-30 nonleague win over Selinsgrove on Thursday.
The Eagles trailed 27-21 with four matches remaining in the dual. Kritzer posted a 15-0 technical fall at 120 pounds to cut the margin to a point. Schadel and Leshock then followed with consecutive falls to vault Line Mountain into the lead for good.
Selinsgrove beat Line Mountain earlier this season, 49-22.
Selinsgrove's Ryan Gavason (113), Coy Bastian (172) and Ryan Aument (215) won by fall for the Seals.
Selinsgrove drops to 20-5 on the season.


Line Mountain 38, Selinsgrove 30
145: Ian Coller (LM) pinned Garrett Paradis, 2:47; 152: Bryce Carl (LM) dec. Tucker Teats, 6-3; 160: Cale Bastian (S) dec. Chandon Maurer, 2-0; 172: Coy Bastian (S) pinned Cale King, 2:57; 189: Jacob Feese (LM) pinned Steven Miller, 1:50; 215: Ryan Aument (S) pinned Dominick Bridi, 3:12; 285: Nate Schon (S) won by forfeit; 106: Nolan Baumert (LM) pinned Blake Rising, 1:21; 113: Ryan Gavason (S) pinned Brody Long, 0:44; 120: Aidan Kritzer (LM) tech. fall Leo Martinez, 15-0 (4:26); 126: Lane Schadel (LM) pinned Thomas Strouse, 4:48; 132: Mason Leshock (LM) pinned Aiden Gaugler, 2:48; 138: Sylvan Martin (S) dec. Max Bingaman, 7-0.