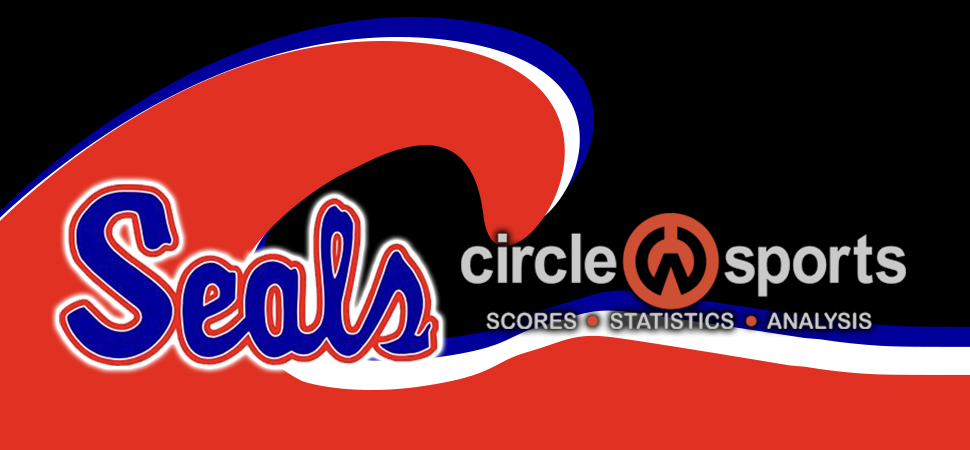 Lewisburg rallies to beat Selinsgrove
By: Selinsgrove Athletics | Selinsgrove Athletics | May 3, 2021
LEWISBURG — Kaiden Wagner's two-run single highlighted a four-run rally that vaulted Lewisburg into the lead late in Monday's 7-6 win over Selinsgrove in Heartland Athletic Conference-Division I baseball.
The Green Dragons (7-7 overall, 5-7 HAC-I) saw Selinsgrove tie the score at 3 after three innings and go ahead 6-3 on Brandon Hile's solo homer in the sixth. Lewisburg loaded the bases with no outs in the home half and scored twice on walks before Wagner singled to right field for a 7-6 lead. Owen Arndt worked the seventh to save the win for Max Mitchell.
Gannon Steimling led a 14-hit Selinsgrove (8-4, 7-3) attack with three hits, including a double. Nate Schon, Tyler Swineford and Randy Richter each had a pair of hits in the loss.
---
Lewisburg 7, Selinsgrove 6
Selinsgrove;012;021;0 — 6-14-2
Lewisburg;210;004;x — 7-6-1
Ryan Reich, Tyler Swineford (6), Josh Domaracki (6) and Ryan Aument. Forrest Zelechoski, Max Mitchell (6), Owen Arndt (7) and Shea Girton.
WP: Mitchell. LP: Swineford. S: Arndt.
Selinsgrove: Brandon Hile 1-for-4, home run (6th, solo), run, RBI; Nate Schon 2-for-4, double; Teague Hoover 1-for-2, 2 runs; Swineford 2-for-3, double, run, RBI; R. Aument 1-for-4, RBI; Randy Richter 2-for-4, run, RBI; Gannon Steimling 3-for-4, double; Nate Aument 1-for-2; Tucker Teats 1-for-4, RBI.
Lewisburg: Kaiden Wagner 1-for-4, 2 RBIs; Jack Landis 1-for-4, run; Mitchell 1-for-3, double, 2 runs, RBI; Joel Myers 1-for-2, run, RBI; Kadyn Magyar 1-for-3, triple, run; Noah Cook run, RBI; Girton 1-for-2, RBI.