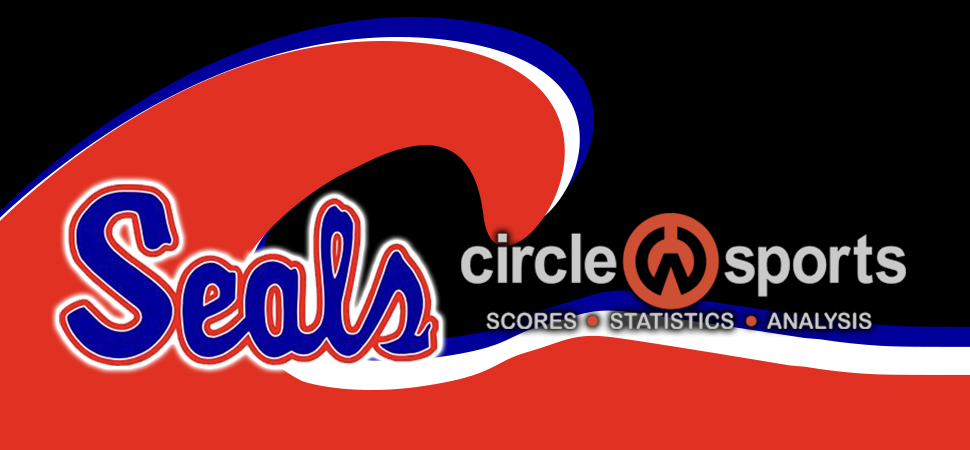 League-leader beats Selinsgrove
By: Selinsgrove Athletics | Selinsgrove Athletics | May 3, 2021
SELINSGROVE — Cara Bohner scattered two singles and had a big day at the plate as Danville picked up a 10-0 win over Selinsgrove on Monday in a Heartland Athletic Conference-Division I contest.
Bohner struck out four and didn't walk a batter in the victory.
The Ironmen offense scored in every inning of the victory.
Kylie Hessek and Carrera Bigger had the Selinsgrove hits. The Seals are now 5-9, 3-7.
---
Danville 10, Selinsgrove 0
Danville;121;112;2 — 10-14-1
Selinsgrove;000;000;0 — 0-2-2
WP: Cara Bohner; LP: Kiersten Dupert.
Danville: Bohner, 4-for-5, double, 3 runs, 4 RBIs; Dejah Jones 1-for-4, double, RBI; Morgan Wagner 4-for-4, two runs, 3 RBIs; Cheyenne Starr 2-for-4, double, run, RBI; Kira Snyder, 2 runs.