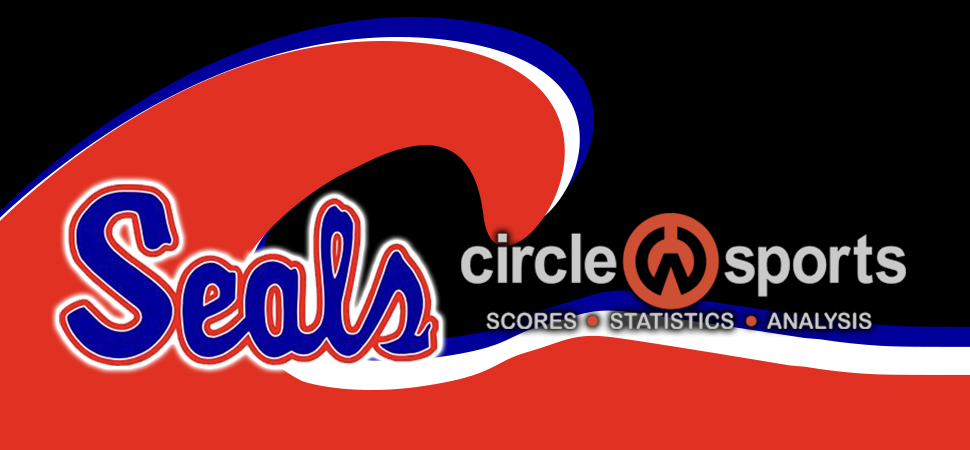 Kruskie wins NEPA Invite at Bloomsburg University
By: Selinsgrove Athletics | Selinsgrove Athletics | October 2, 2021
BLOOMSBURG - Selinsgrove sophomore Shaela Kruskie won the Northeast Pennsylvania Invitational at Bloomsburg University, finishing the race in 19:03.
She bested fellow sophomore Kate Moncavage of Southern Columbia by 12 seconds. The race was run on the course used for the District 4 championships later this month.
Maryrose Molina-Shuman finished in 26:00 flat for the Seals, good for 94th place. Lucille Ensling (35:56) and Vanessa Slavishak (39:02) also competed for the Seals.