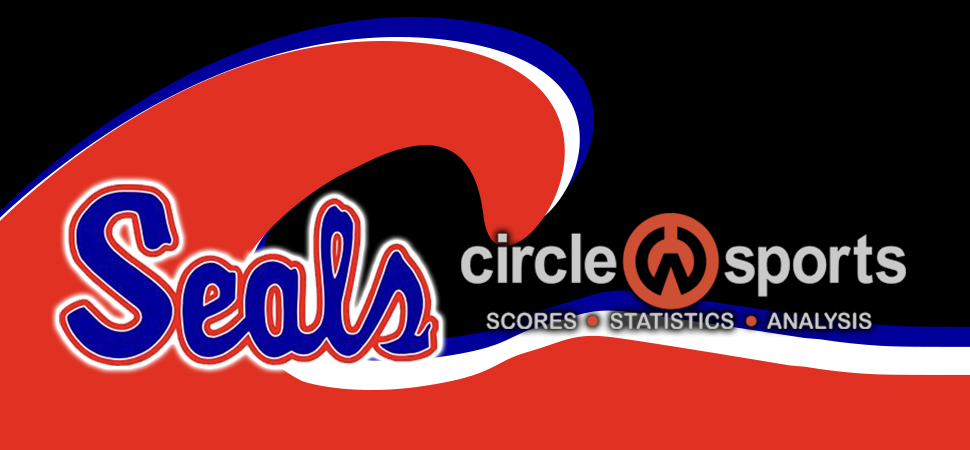 Keim shuts down Seals' bats
By: Selinsgrove Athletics | Selinsgrove Athletics | March 27, 2021
SELINSGROVE - The Seals managed just a Gannon Steimling double off Line Mountain pitcher Owen Keim, and the Eagles took advantage of four Selinsgrove errors to send the Seals to a 3-0 loss in their 2021 opener.
Ryan Reich worked six innings for the Seals, he struck out 10 and walked three, allowing just an earned run as the hard-luck loser.
Line Mountain 3, Selinsgrove 0
Line Mountain 001 000 2 - 3-5-1
Selinsgrove 000 000 0 - 0-1-4
WP: Keim; LP: Reich.
Line Mountain: Blake Wirt 3-for-4, RBI;