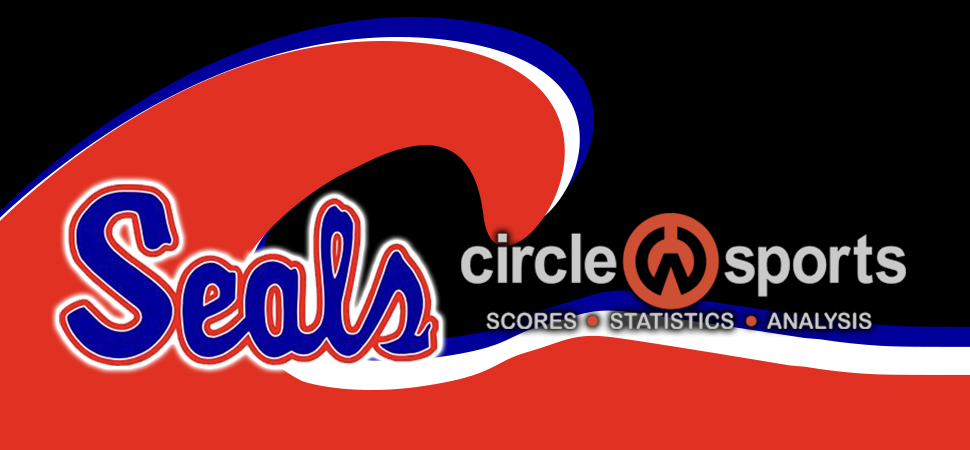 Imhoof, Harris advance to District 4 singles quarterfinals
By: Selinsgrove Athletics | Selinsgrove Athletics | May 8, 2021
WILLIAMSPORT - Selinsgrove's top two singles players both advanced to the quarterfinals of the District 4 singles tournament.
Austin Imhoof and Ethan Harris each won two matches, before dropping quarterfinal battles.
Imhoof made quick work of RIver Hicks of North Penn-Liberty in the first round, winning 6-2, 6-3. He then advanced to face the No. 4-seed Will Poirer of Wellsboro. Imhoof won that match 7-5, 6-4. Imhoof's run came to an end when he dropped a 6-4, 6-3 decision to Jersey Shore's Jackson Stemler.
Harris didn't drop a game in his opening round match to Brandon Cimino of Galeton, winning 6-0, 6-0. Harris then beat the No. 3-seed Jordan Baker of Central Columbia, 7-6, 7-5. Harris' day ended with a loss to the No. 6-seed Andrew Stapp of Montoursville, 6-0, 6-2.