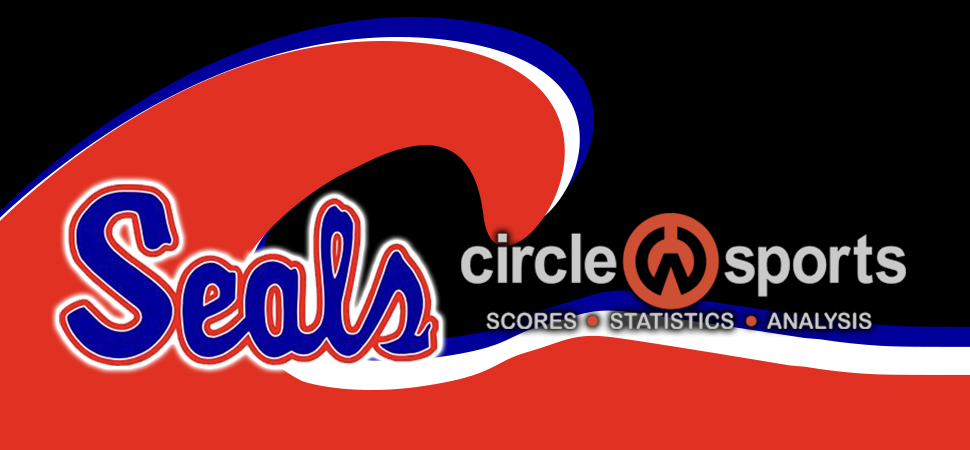 Hoover leads Seals in rout of Mifflin County
By: Selinsgrove Athletics | Selinsgrove Athletics | April 21, 2021
SELINSGROVE — Joey Hoover tallied six goals and five assists as Selinsgrove rolled to a 24-1 win over Mifflin County in boys lacrosse action on Wednesday.
Vance Metzger scored five goals, and freshman Jake Keeney chipped in four goals for Selinsgrove, which led 18-1 at halftime.
Ryan Moyer scored three goals, Caden Baer added two goals, while Mason Beaver, Garrett Howell, Dom Cecco and Aaron Rothermel all scored goals for the Seals (6-1 overall, 4-0 Central Susquehanna Lacrosse League).
Howell had three assists, Baer had two assists, while Beaver, Ty Ritter, Rothermel and Val Barillio each had assists for Selinsgrove.